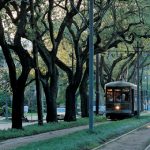 You can't beat a New Orleans wedding. We understand that we might be a little bit biased, but there are at least four definite reasons to consider celebrating your big day in NOLA!
1. Bon appetite!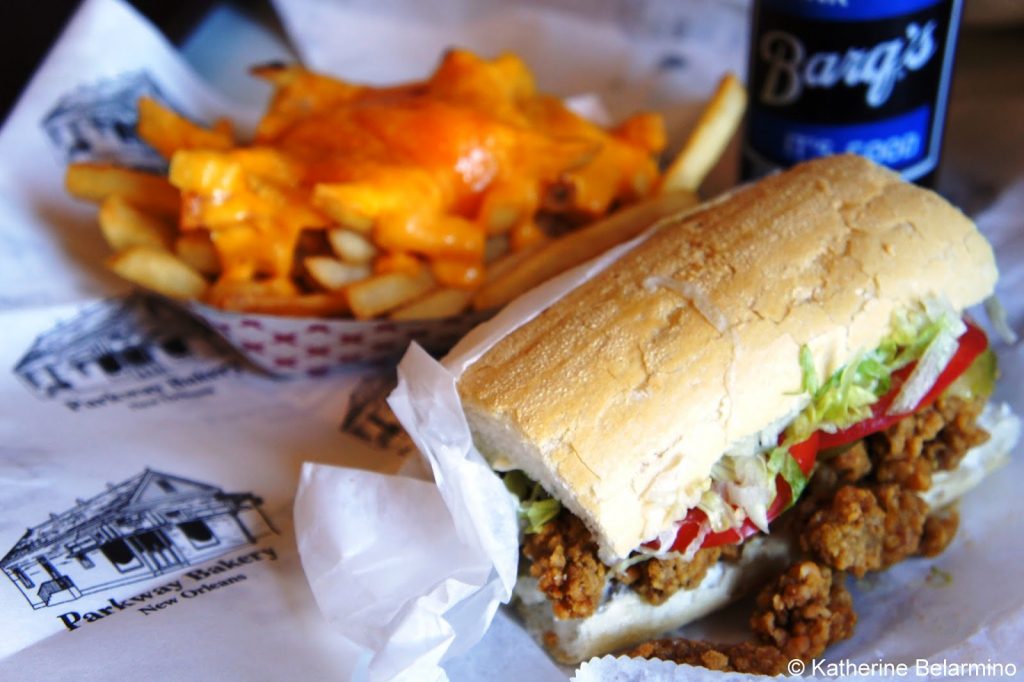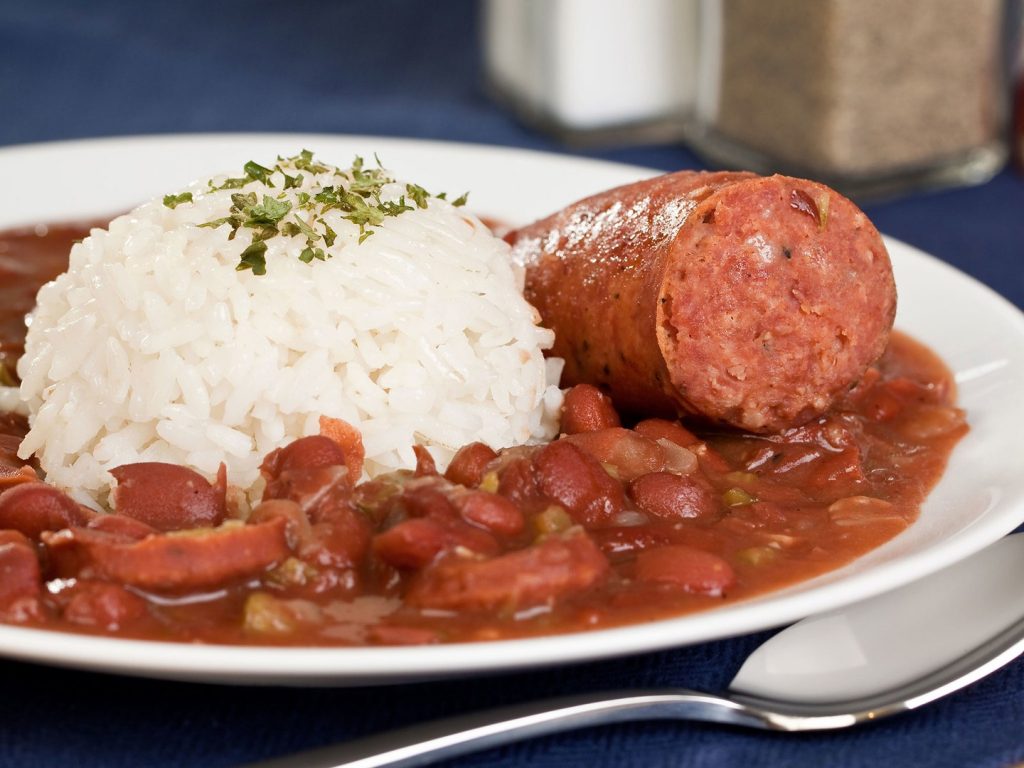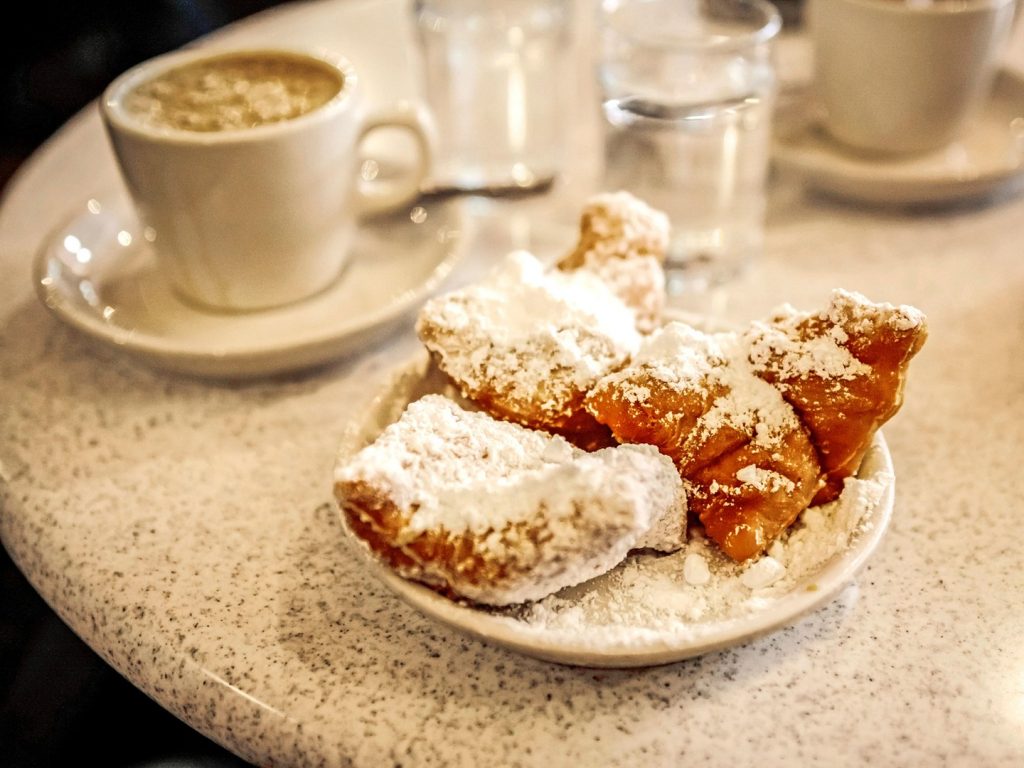 New Orleans is known for many things, but first among them tends to be its food. It's a city with a passionate love affair with all things culinary, from the traditional Creole and Cajun cuisine to Southern comfort food, nouveau sushi bars, and everything in between. Having a wedding in New Orleans means that you can invest in the best catering for your big day—plus you can get out and enjoy some of the famous restaurants and bars if you arrive early.
2. Lots to listen to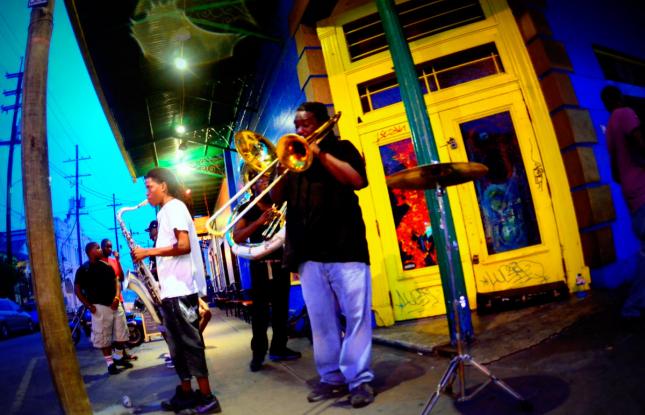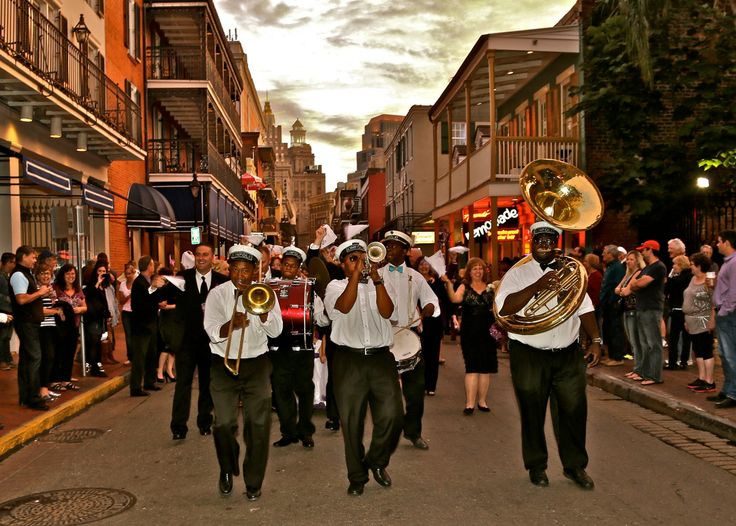 The second item on the list of New Orleans' claims to fame is music. The birthplace of jazz, the city is famous for its trumpets, tap dancers, and tunes. New York may be the city that never sleeps, but New Orleans is the city that's never quiet. In the French Quarter, you can find a musician on every corner, down every street, and sometimes even giving a performance from a passing horse-drawn carriage. That's not even touching on the vibrant music coming from Frenchmen Street.  You and your guests are guaranteed perfect musical entertainment, and having a real brass band playing out your wedding's second line is perfect New Orleans flair.
3. A little bit of Europe, a little bit of America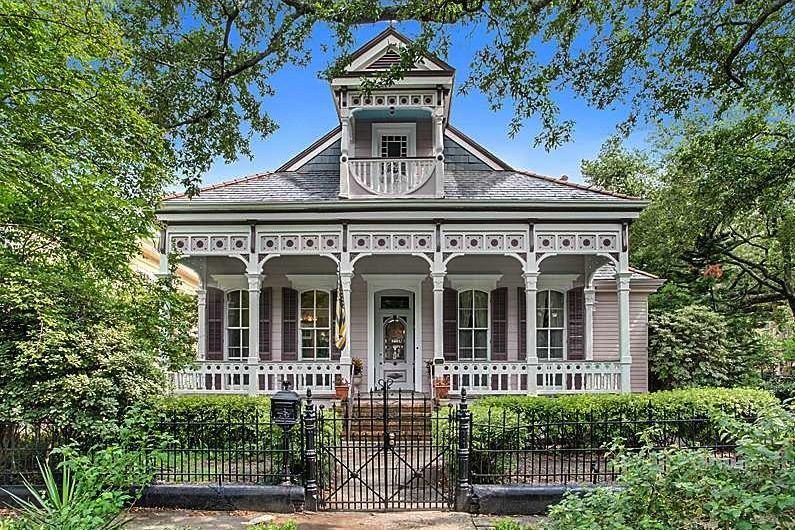 New Orleans is a little piece of all sorts of cities right here in America. The atmosphere, ambience, and history of the city can be felt from the cobblestoned streets and dark wrought iron of the French Quarter to the tall stately Uptown mansions lining St. Charles. You can find traditional Southern elegance at the Houmas House or Destrehan Plantation, or get a taste of Old World elegance in the Marigny Opera House or a French Quarter courtyard. The New Orleans Museum of Art is a perfect artistic, sophisticated wedding venue; just outside, you can have a rustic wedding amid the oaks of City Park.
4. The perfect city for everyone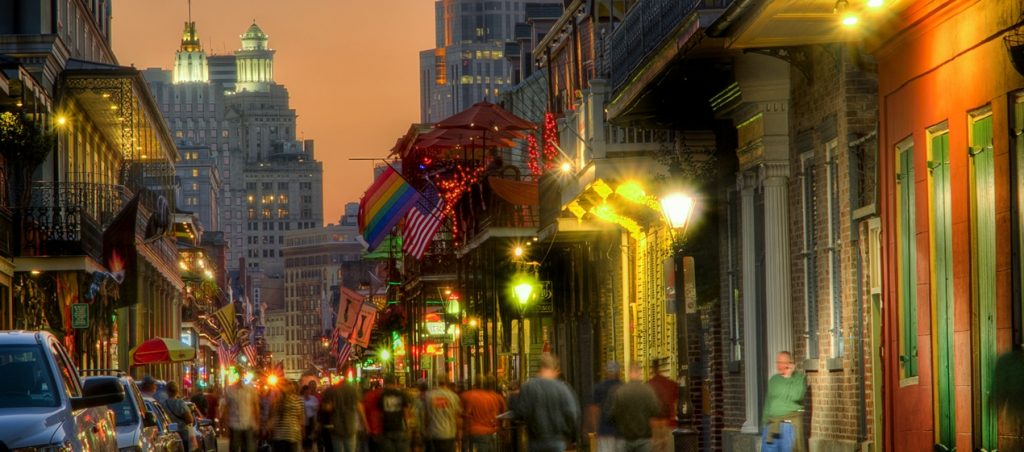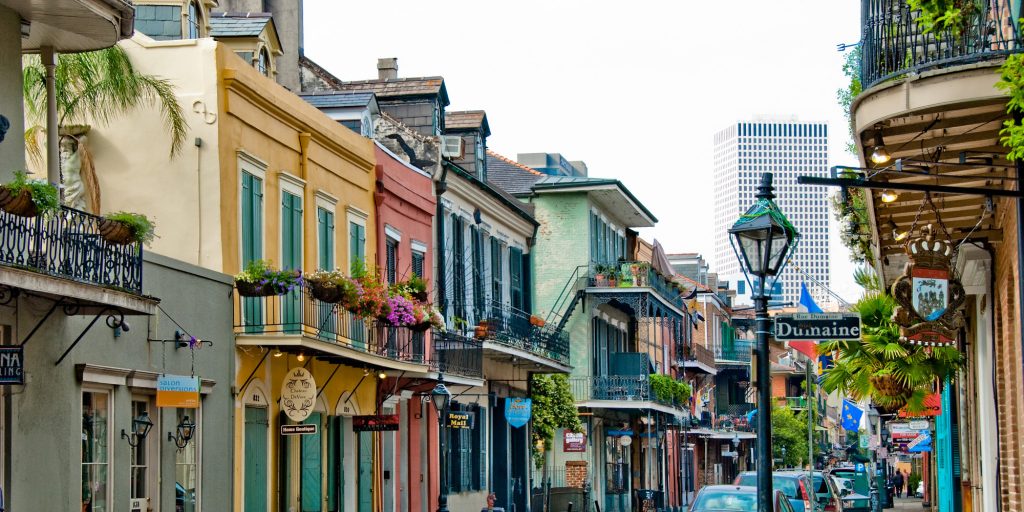 No matter your wedding size, friends' personalities, or vision, you can find the perfect fit in New Orleans. So what are you waiting for? Give us a call and start planning your New Orleans wedding now!  It's a time to celebrate!