Given the chance, anyone from New Orleans will talk your ear off about how much they love this city. Our people are passionate about their Big Easy roots and it shows! From the food to the history and even the nightlife, New Orleans has a magic that enchants people for life.
So it follows that each year countless couples voyage to the Crescent City to host their dream destination wedding! For visitors and locals alike, there are few places that capture the romantic, culturally-charged, and historic qualities that blend so perfectly with celebrations of everlasting love.
As a native New Orleanian who is privy to the unique advantages and charming peculiarities the city possesses, I feel it is my duty to spread the word about what makes New Orleans such a great wedding destination. Read on to find out!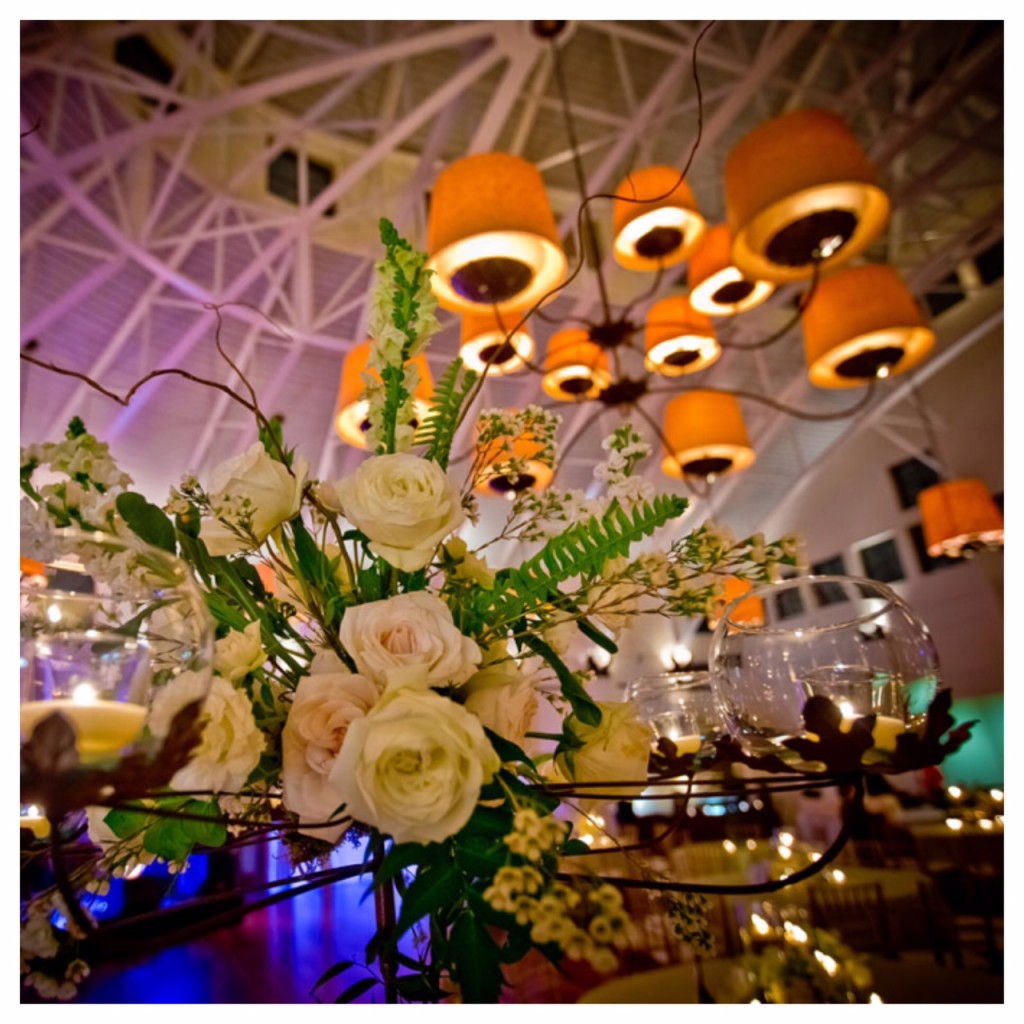 Atmosphere
The backdrop New Orleans creates is nothing short of romantic. From the cobblestones to the ornate columns and illustrious architecture you would be hard-pressed to find an unsuitable location for your big day.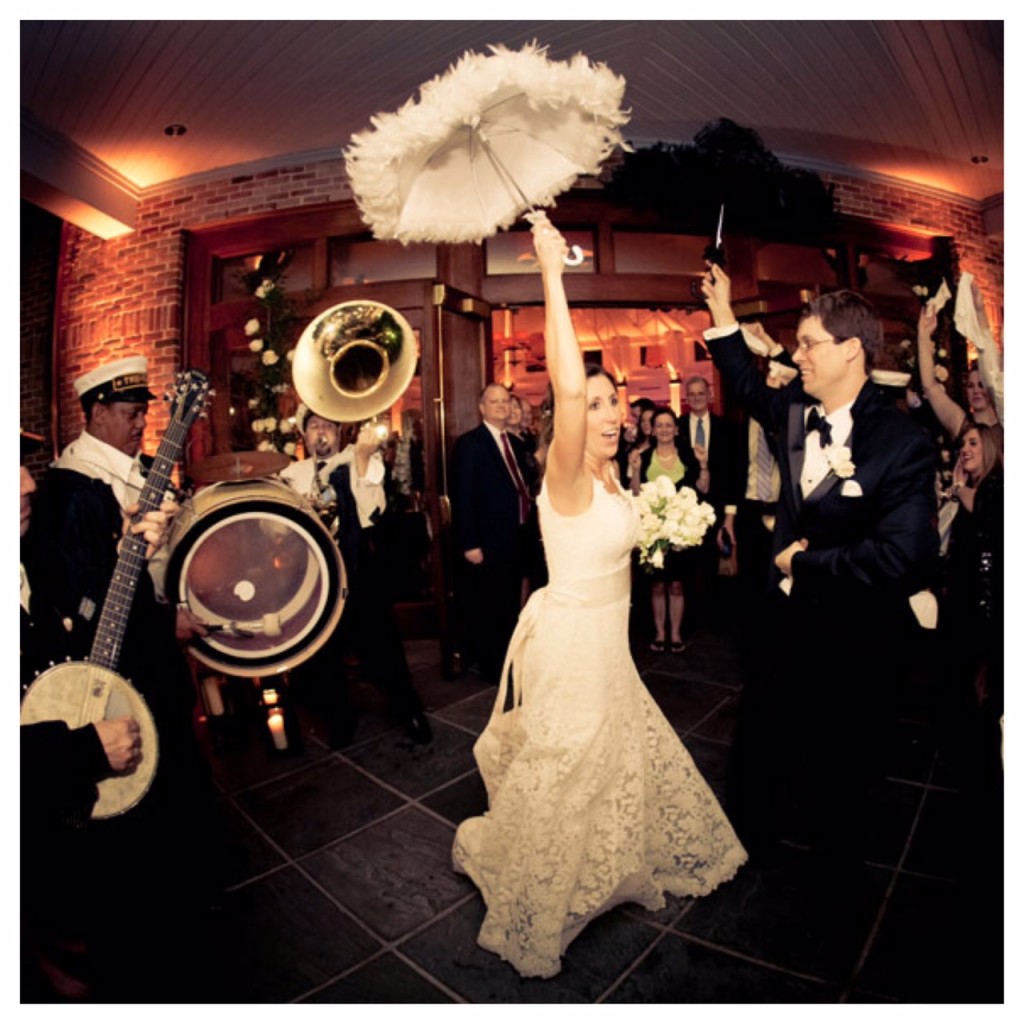 Second Lines
New Orleans owes much of its celebratory ambiance to its rich history of second lines.  These usually impromptu musical celebrations juxtapose the city's rich southern traditions with its legendary originality. A second line might be a New Orleans classic, but your out-of-town guests will be blown away by this fantastic addition to your wedding day.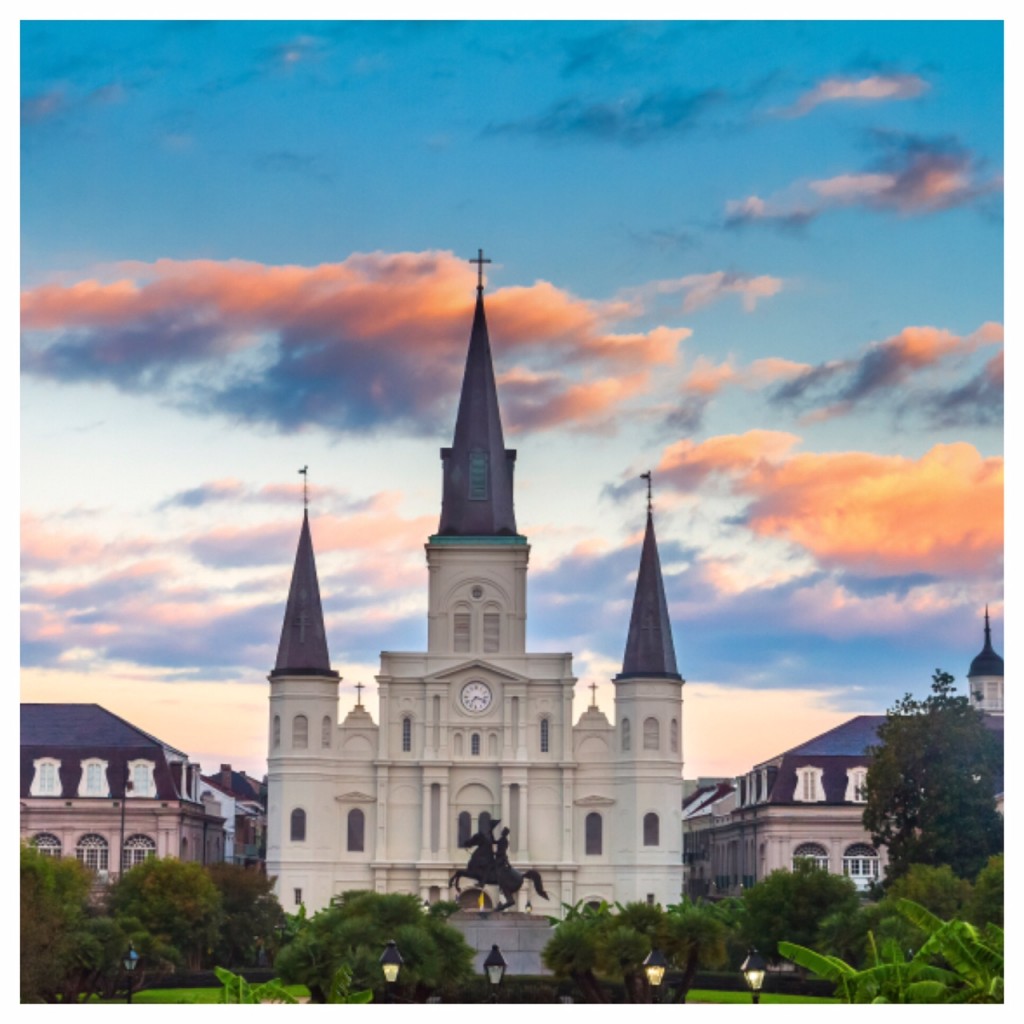 Timeless Venues
New Orleans has upwards of 80 wedding venues to choose from, each with its own unique style. Every bride can find a location that perfectly suits her aesthetic and comes equipped with that unique Nola flare!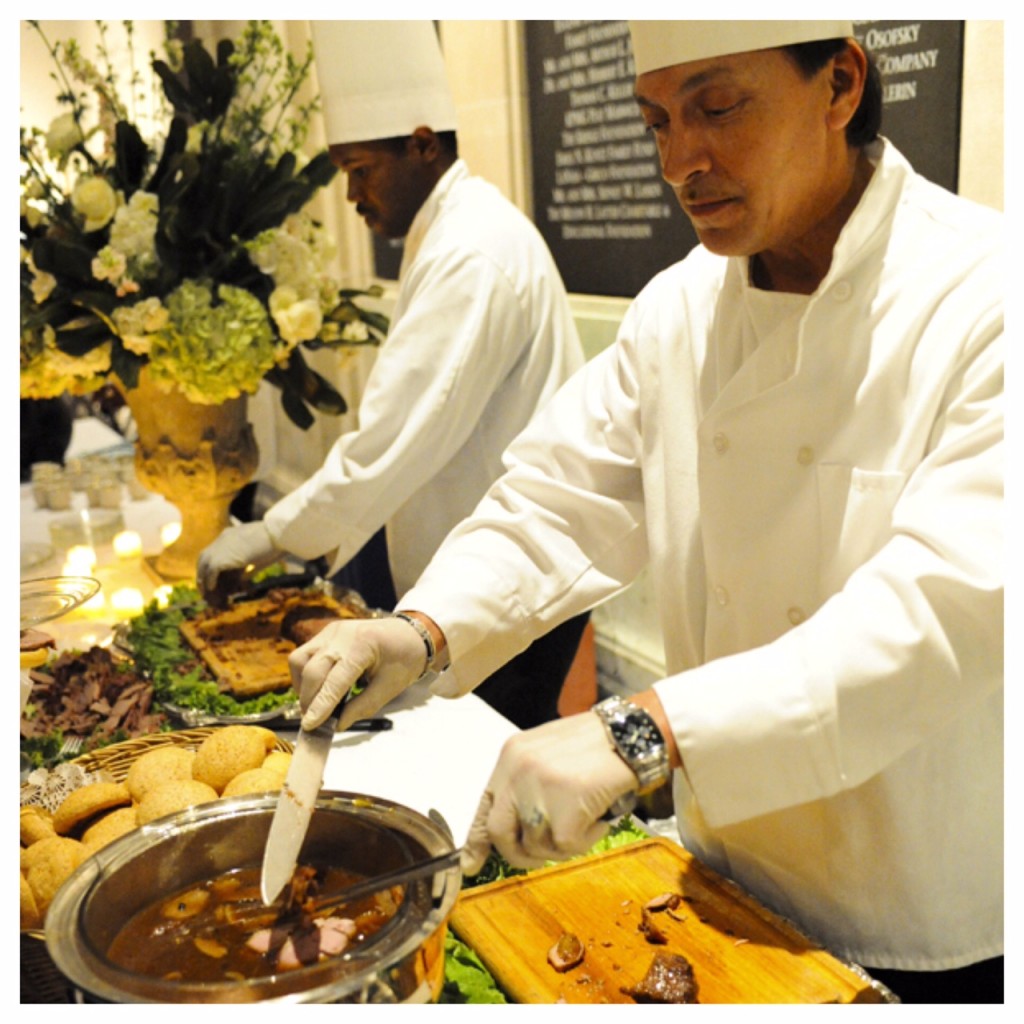 Globally Celebrated Cuisine
Most people, if forced to choose, would say New Orleans' Creole cooking is the city's number one attraction.  Acclaimed Chef Anthony Bourdain once said:
 In America, there might be better gastronomic destinations than New Orleans, but there is no place more uniquely wonderful […] With the best restaurants in New York, you'll find something similar to it in Paris or Copenhagen or Chicago. But there is no place like New Orleans. So it's a must-see city because there's no explaining it, no describing it. You can't compare it to anything. So, far and away New Orleans.
 This intangible quality that New Orleans possesses makes for an unbeatable wedding meal and, ultimately, destination.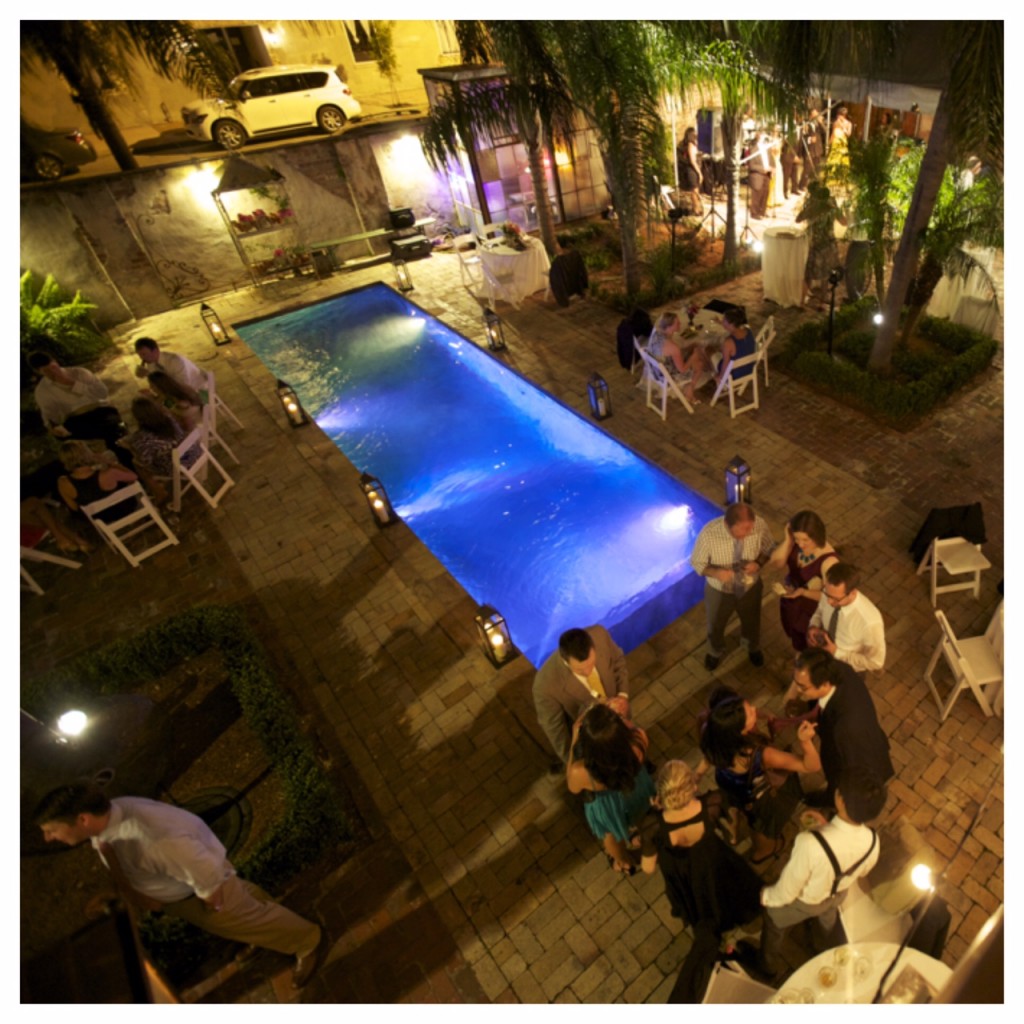 Epic Nightlife
After a perfect wedding ceremony and reception, the saddest part of the evening comes when it's time to say goodbye – at least, in most cities. But in New Orleans, the fun doesn't stop when the reception does! The city's nightlife is a seamless extension of your reception. Your guests can hit Frenchman or Bourbon Street and wander into any number of bars, theatres, clubs, or karaoke joints – all of which are sure to offer late night music.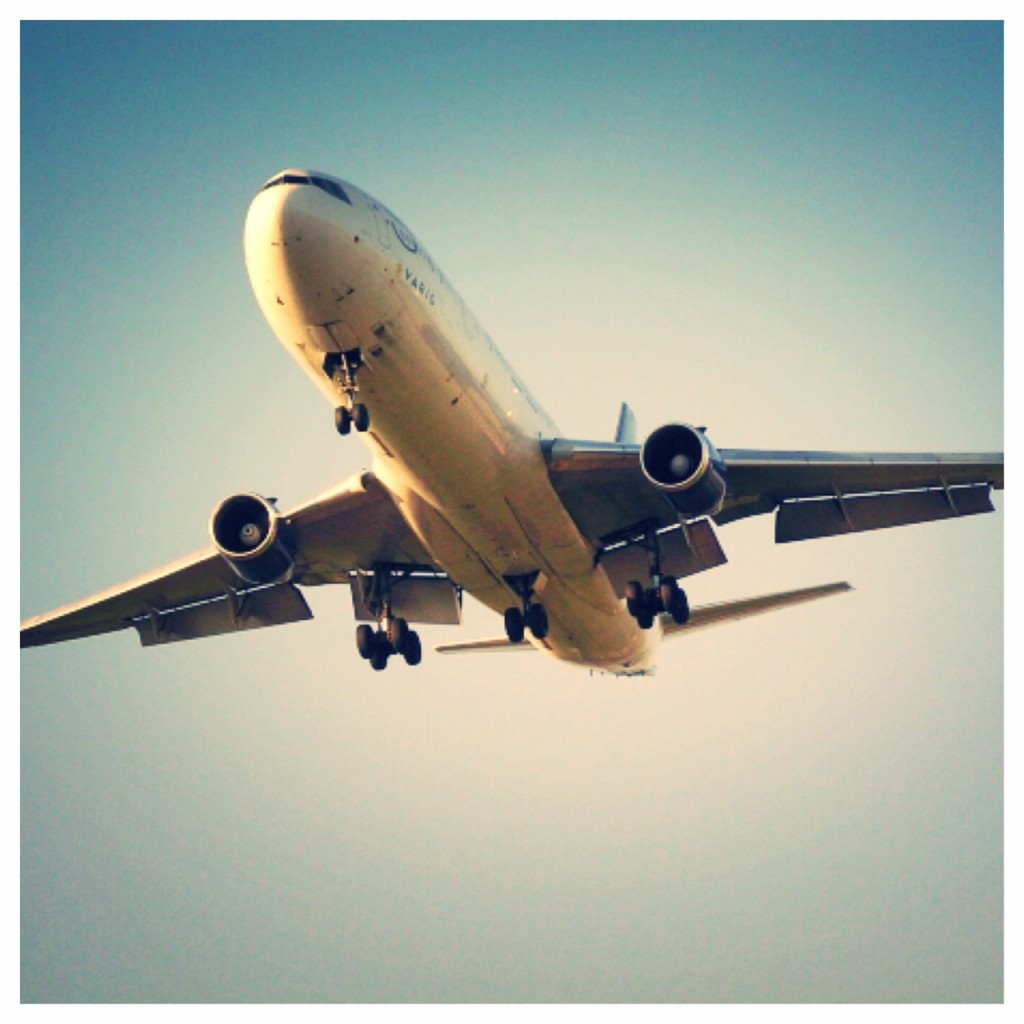 America's Middle Ground
Getting guests to travel for a wedding can be a challenge. Fortunately for those who opt to host their big day here, New Orleans has the benefit of being centrally located. Not to mention the fact that guests are often eager to travel to New Orleans anyway, based on its already famed reputation.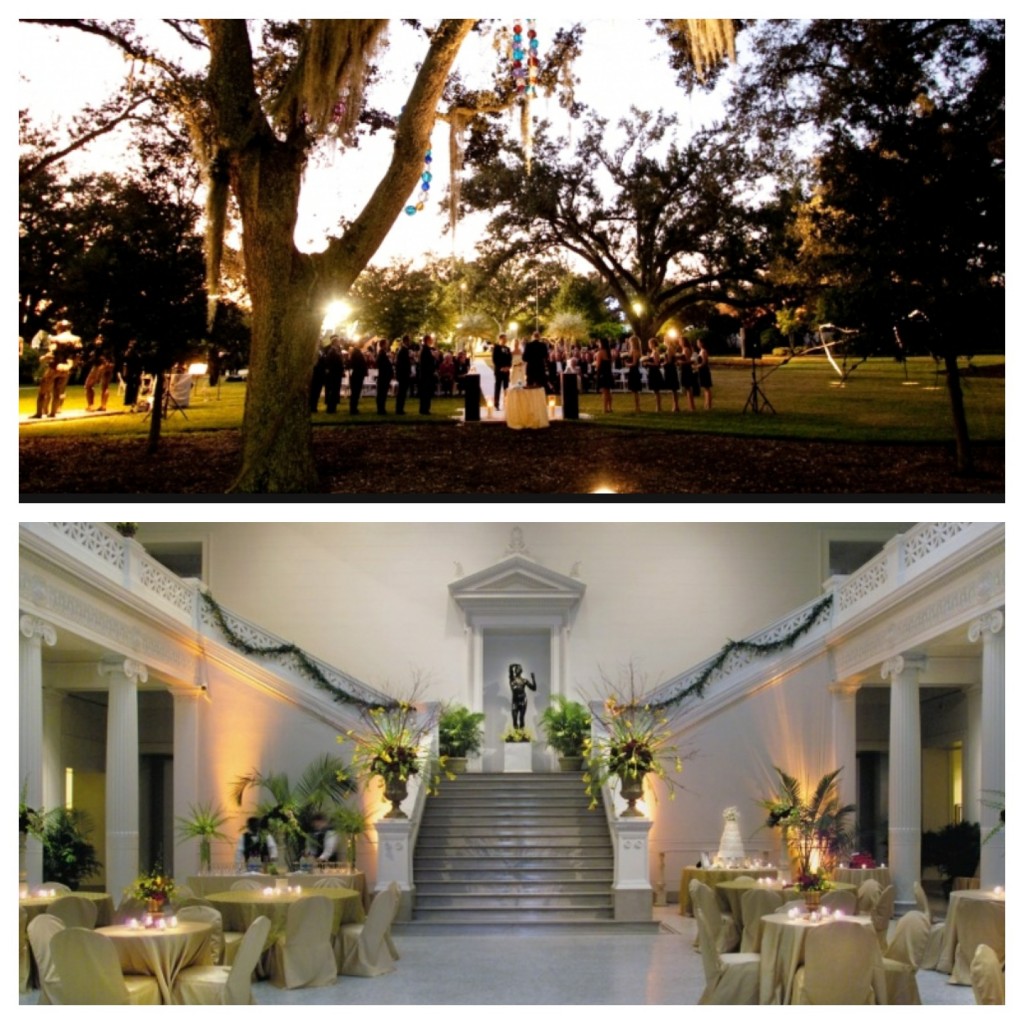 Multitude of Backdrops
Whether you want urban, elegant, rural, or modern, or even plantation, New Orleans and the surrounding area boasts a multitudes of beautiful locations for a wedding. These backdrops exist in the most striking parts of the natural world and combine the very best of what New Orleans and Louisiana have to offer.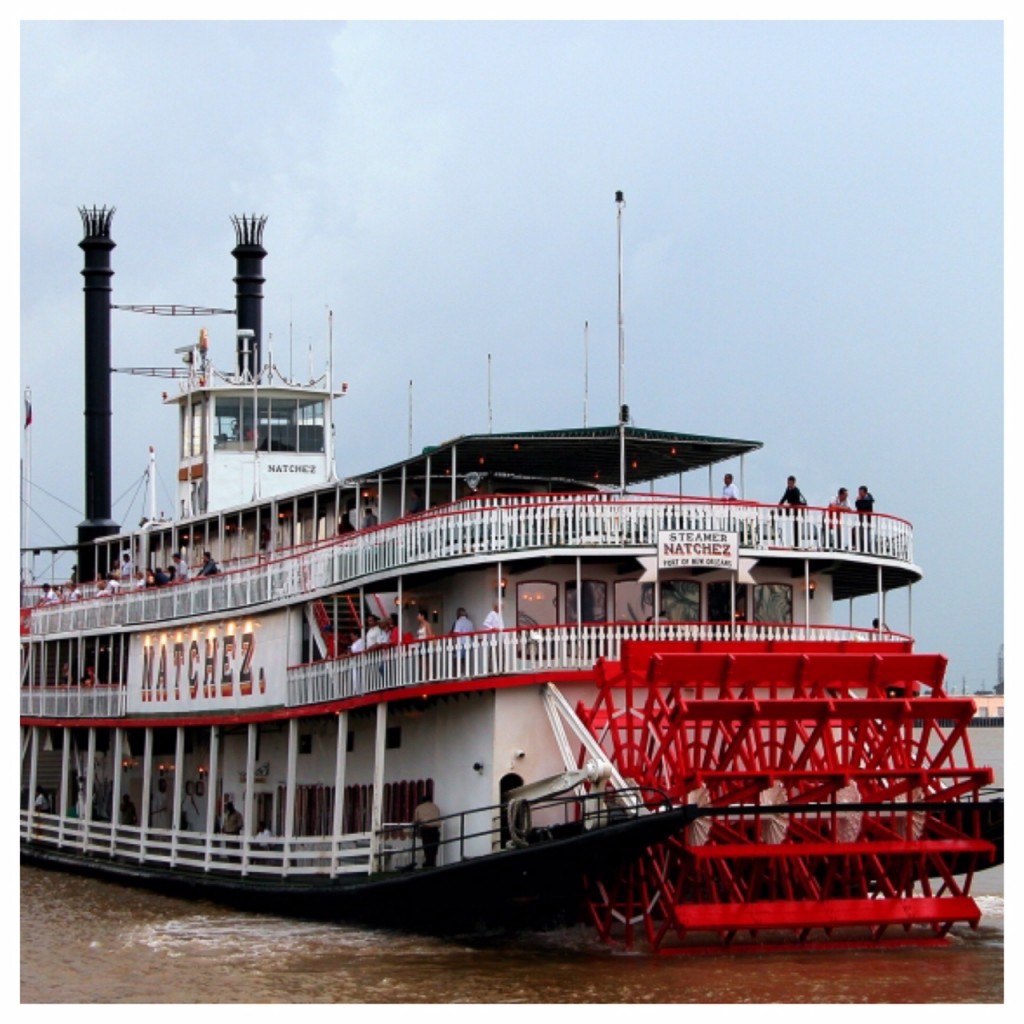 Historical Significance
New Orleans is famous for her history – and for good reason. Walking into a treasured landmark or down a cobblestone street you can feel the rich history still reverberating throughout the city. A New Orleans ceremony will automatically possess this nostalgic timelessness that makes any wedding day unforgettable.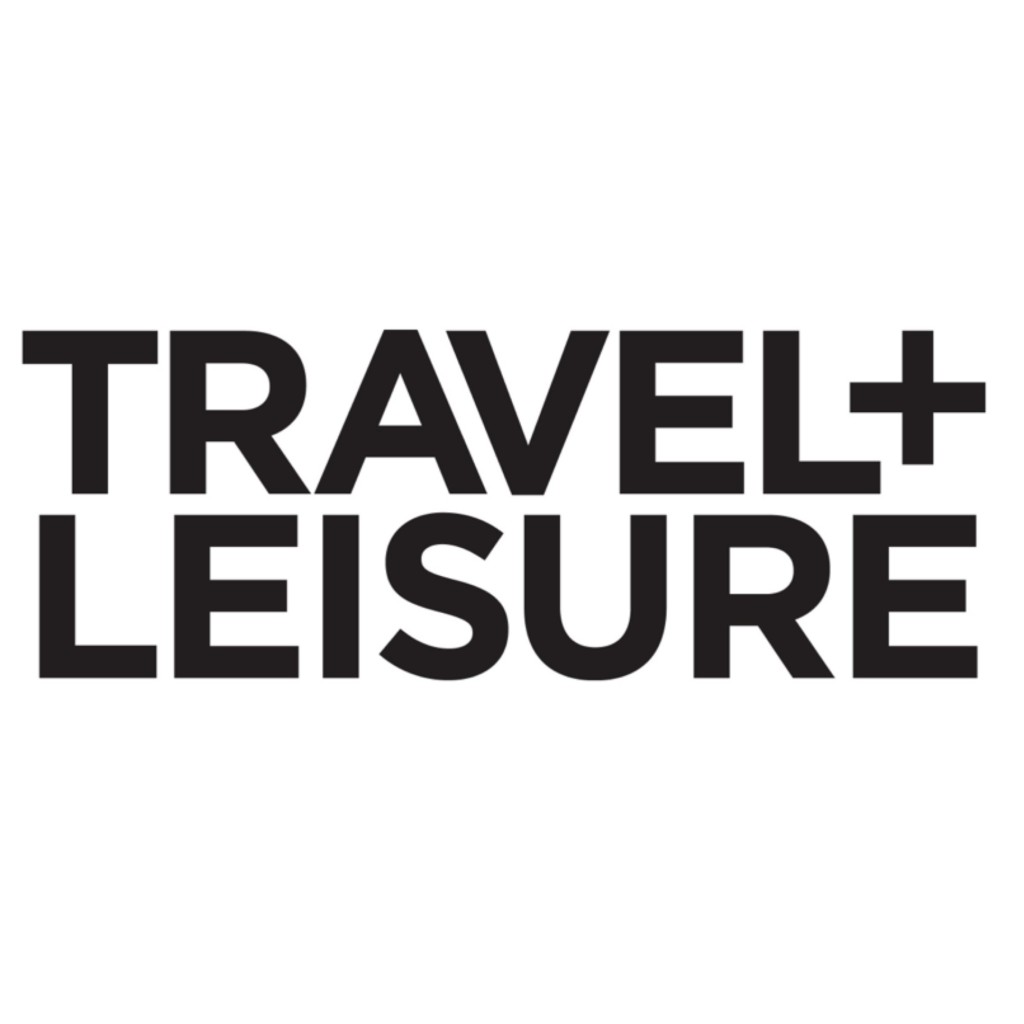 High Global Ranking
Being ranked in the top 10 most popular cities on the globe pretty much says it all! In 2014 Travel + Leisure Magazine named New Orleans the second best city to visit in the United States, and the tenth best city in the world!
~
I hope you enjoyed this post! For more insider info on New Orleans as a wedding destination, take a look at my Pinterest boards on New Orleans wedding venues and hotels!
~ Carol
Follow Carol Bond Weddings's board The Accommodations: Nola Hotels. on Pinterest.
Follow Carol Bond Weddings's board New Orleans Venues. on Pinterest.