Firstly, let me congratulate you on your recent engagement! The journey you are about to begin is one of the most memorable and enjoyable times of your life. Of course that's not to mean it doesn't come with its own unique challenges. Planning a wedding can be confusing and after the initial shock subsides, many newly engaged brides-to-be are left wondering, "What do I do next!?"
In situations such as this it's helpful to have a seasoned resource to turn to. Allow me to impart some advice that I've picked up during my years in wedding planning and design. The following are six important steps all newly engaged couples should take, immediately after she says "yes."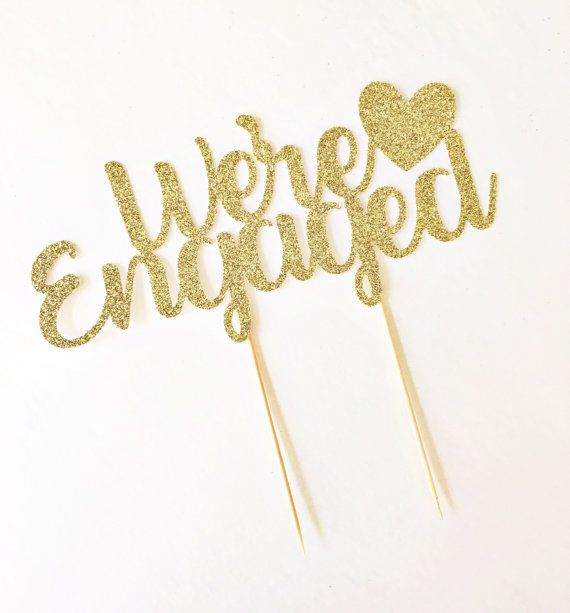 | Enjoy The Moment |
Don't forget to celebrate! Revel in the engagement with each other first, and then with close family and friends. Allowing third parties to share in this joy – while exciting and amazing – is also quite emotional and can bring on the stress. So take a moment to simply be engaged, just the two of you. Then invite the happy chaos. Keep celebrating after you pop the bubbly, but don't forget to get organized!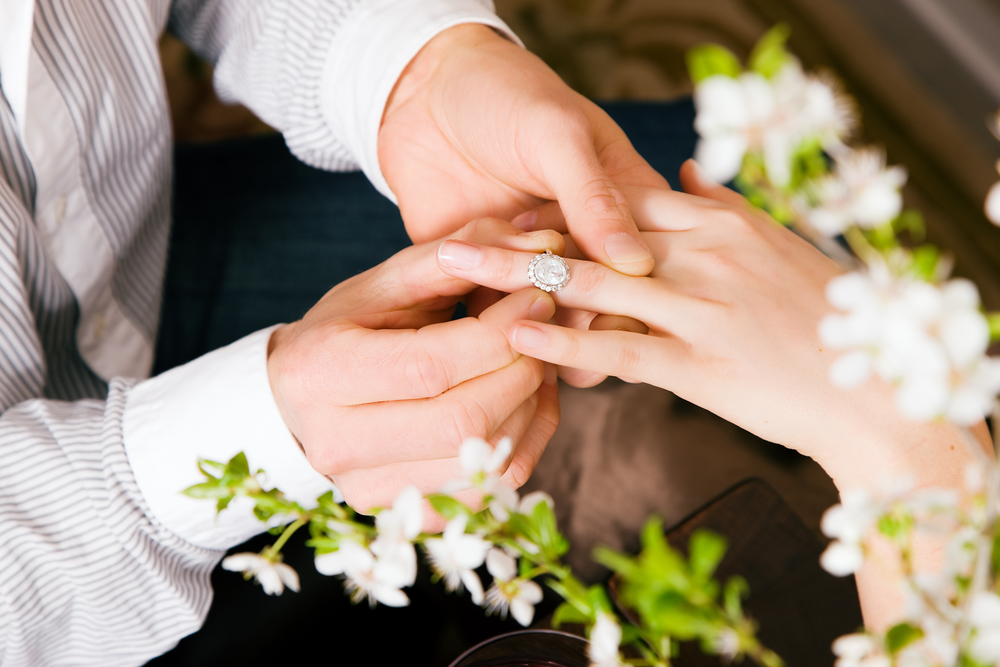 | Design a Budget |
While clearly not the most exciting part of planning a wedding, the budget is still very important. Start saving early and discuss financial boundaries with both sets of parents. Find out who will be participating in the cost. Talk about the wedding size, as well as potential months, seasons, years and locations you'd like to host it. Begin thinking about who will be included in the bridal party and discuss potential groomsmen with your fiancé. Always remember to leave some room in the proposed budget to give yourself and your family more options and flexibility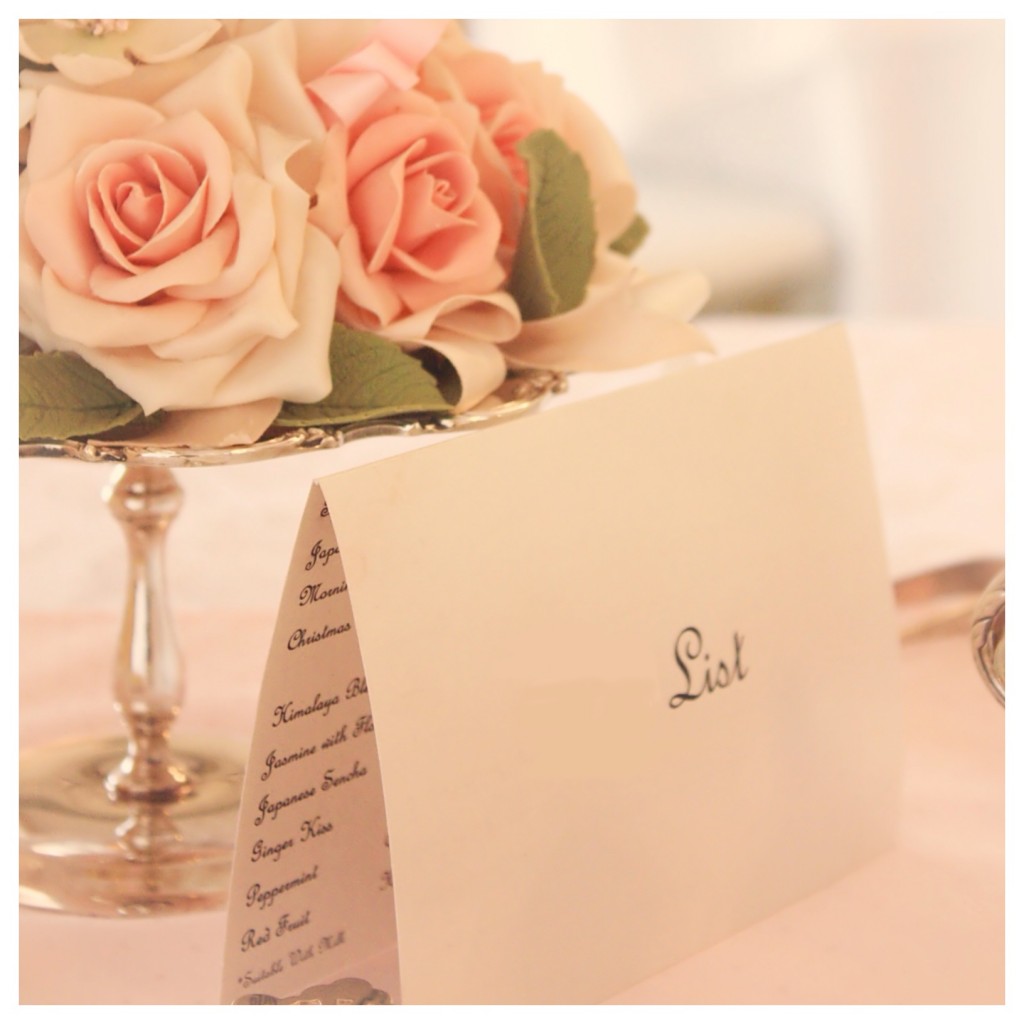 | Make That Guest List! |
Whether you're dealing with 50 guests or 500, it's time to get planning! Once you have a rough idea of the kind of wedding you want, it's time to start thinking about who might attend, especially if you're considering a destination wedding. If you've decided to celebrate your big day in another city, state, or country, I highly recommend hiring a wedding planner who is local to your destination area. He or she will be your main contact and an invaluable resource for assessing the lay of the land in an unfamiliar environment.
| Find The Perfect Venue |
Once the foundation wedding decisions such as bridal parties, guest lists, and budgets have been made, it's time to find an appropriate venue. First make a list of locations you love, then check availabilities and schedule site visits to get a feel for the ambiance of each venue. It is important to remain open minded during this process, as you never know when an unexpected venue might strike you as the perfect wedding location. Need a little inspiration? Take a look at this list featuring some of my favorite New Orleans wedding venues.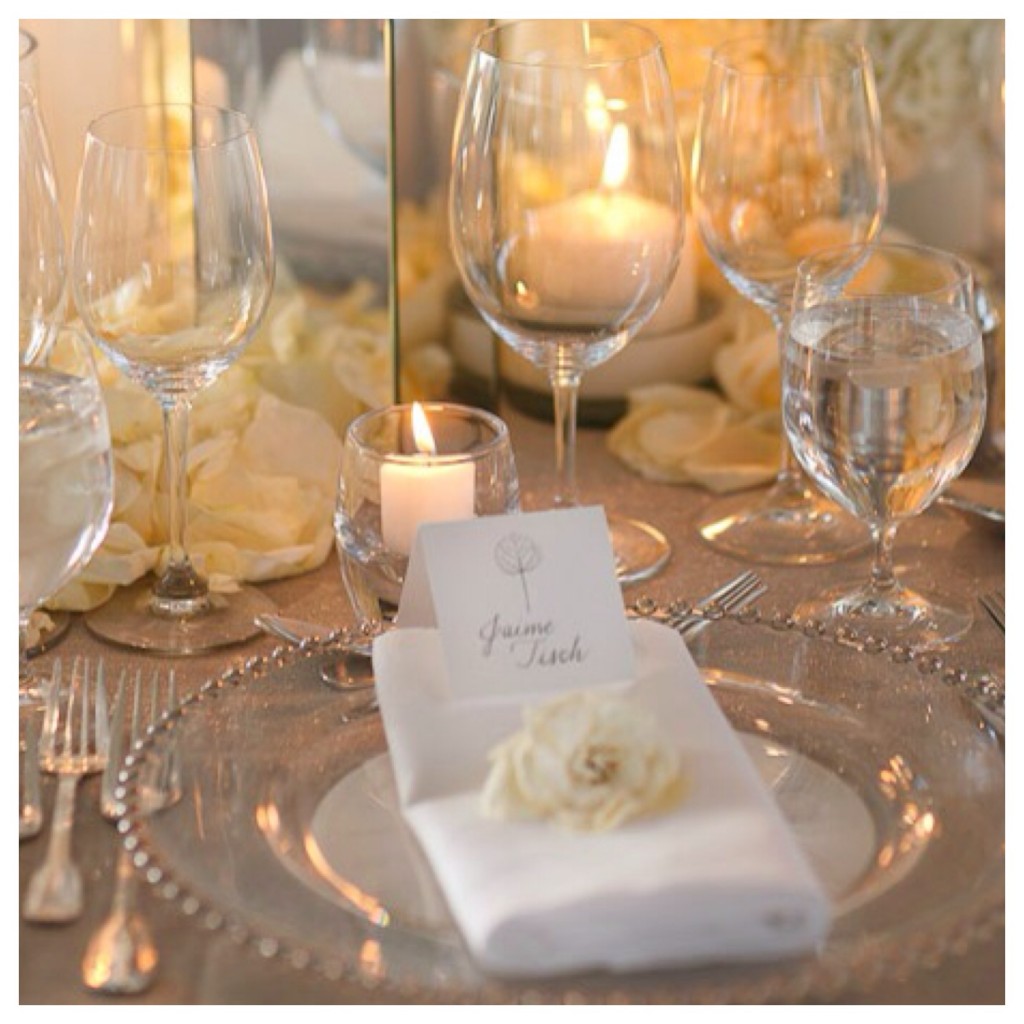 | Confirm Key Services and Vendors|
Once you have secured the perfect venue, it's time to start confirming the vendors. This includes the photographer, florist, band, DJ, cake, and transportation. Ensure that your specifications are fully understood by setting up consultations to discuss your vision and inspirations with each service provider. I also recommend keeping a folder containing your favorite wedding pictures, flowers, décor, etc. to help you clearly communicate your aesthetic to all parties involved. I do not recommend booking any other vendor until you have confirmed the church or actual ceremony and reception venue. However, if there is a particular vendor you've had your eye on, touch base with him or her about your tentative plans and dates, so as not to let him or her slip through your fingers!
| Shop for The Dress! |
Now comes the fun part: looking for your dress!  I know it can be hard resisting the dress, but waiting until everything else is taken care of is a smart move. Once you have the stressful aspects of planning behind you – like the venue, budget, and caterer – you can completely focus on the task at hand and enjoy the process of selecting the perfect dress. Don't worry about trends and what other people might think or say. Get what you love and what makes you feel the most beautiful. After all, you're the one who will be wearing it!
Still feeling overwhelmed? Contact me to schedule a consultation for wedding planning and design services!
Best of luck, all you beautiful brides-to-be!
~ Carol