We are still swooning over this wedding! From the beautiful poolside ceremony to the fabulous seated dinner reception at the historical Roosevelt Hotel, this was a wedding to remember!
We were so excited to help Natalie and Robert plan their perfect wedding, and to capture Natalie's gorgeous vision. The details were magical! We absolutely loved the hand painted runner for the ceremony, and were swept away by the breathtaking flowers and candles in the Blue Room.
Dat Band rocked the party and brought the fun to the dance floor. Natalie and Robert danced the night away surrounded by friends and family. The fun continued as the Kinfolk Jazz Band joined the party for the a wedding second line parade! Guests donned their glow necklaces and waived their second line handkerchiefs as they paraded outside, filling the air with laughter and classic New Orleans jazz music. The night ended with another surprise! As guests made their way back, they were treated to late-night snacks from the famous Lucky Dog Cart (a MUST if you are ever in New Orleans!) This wedding was a joy to plan, and was even more fun to attend. Thank you for asking us to be part of this incredible celebration!
Thanks to my amazing team for making this an unforgettable evening. Thank you Michelle McDuffie. We invite you to take a look at these beautiful pictures to see for yourself!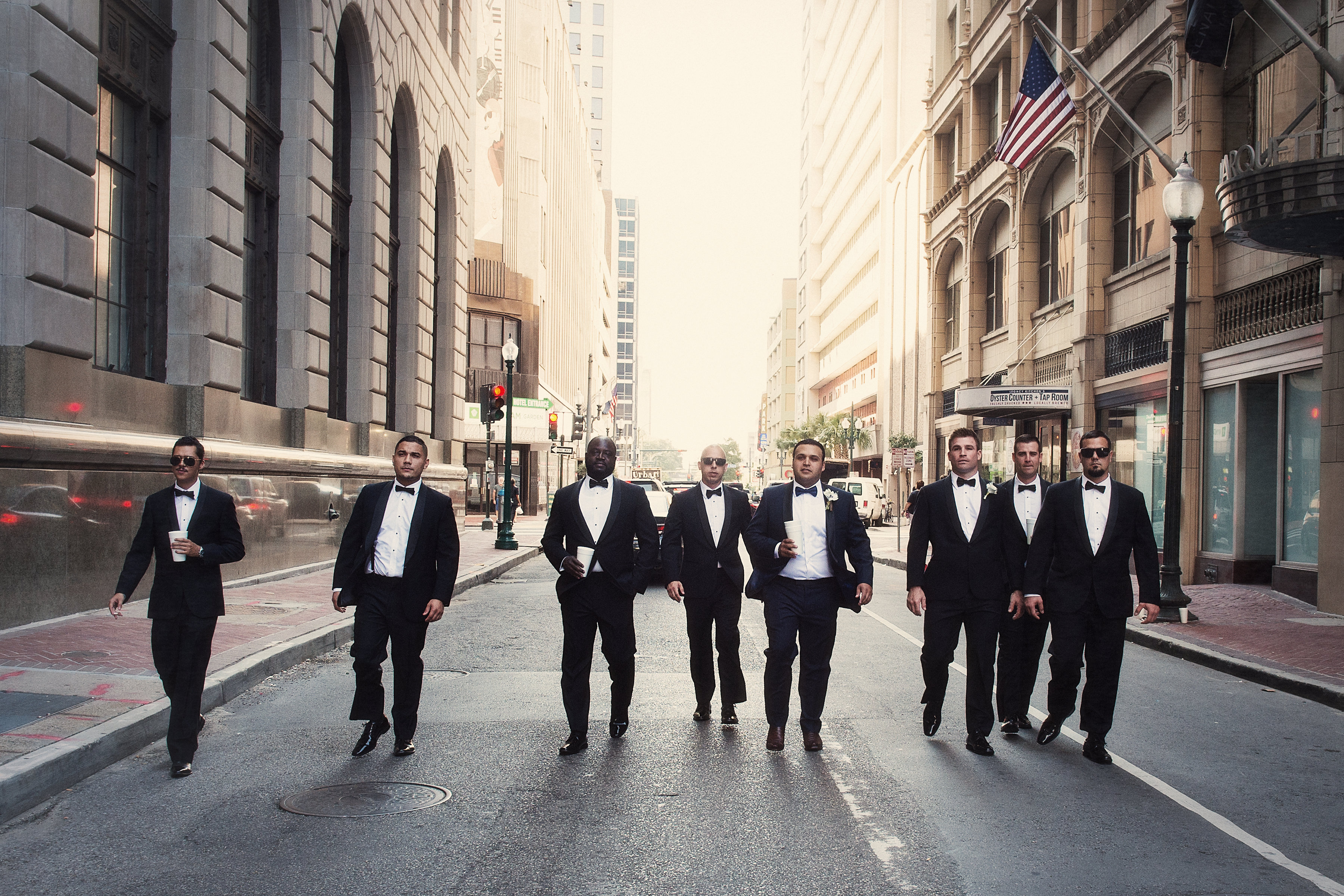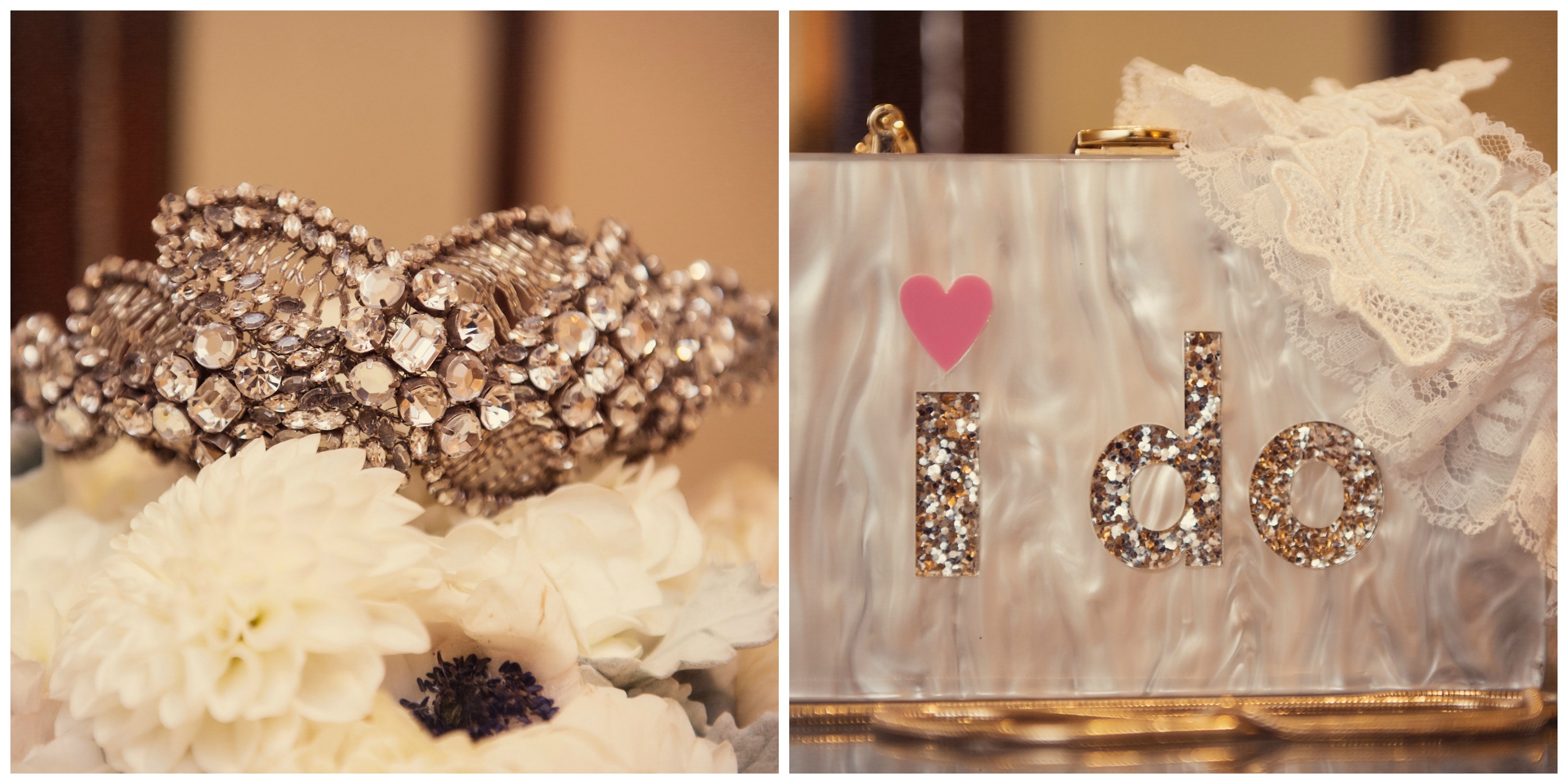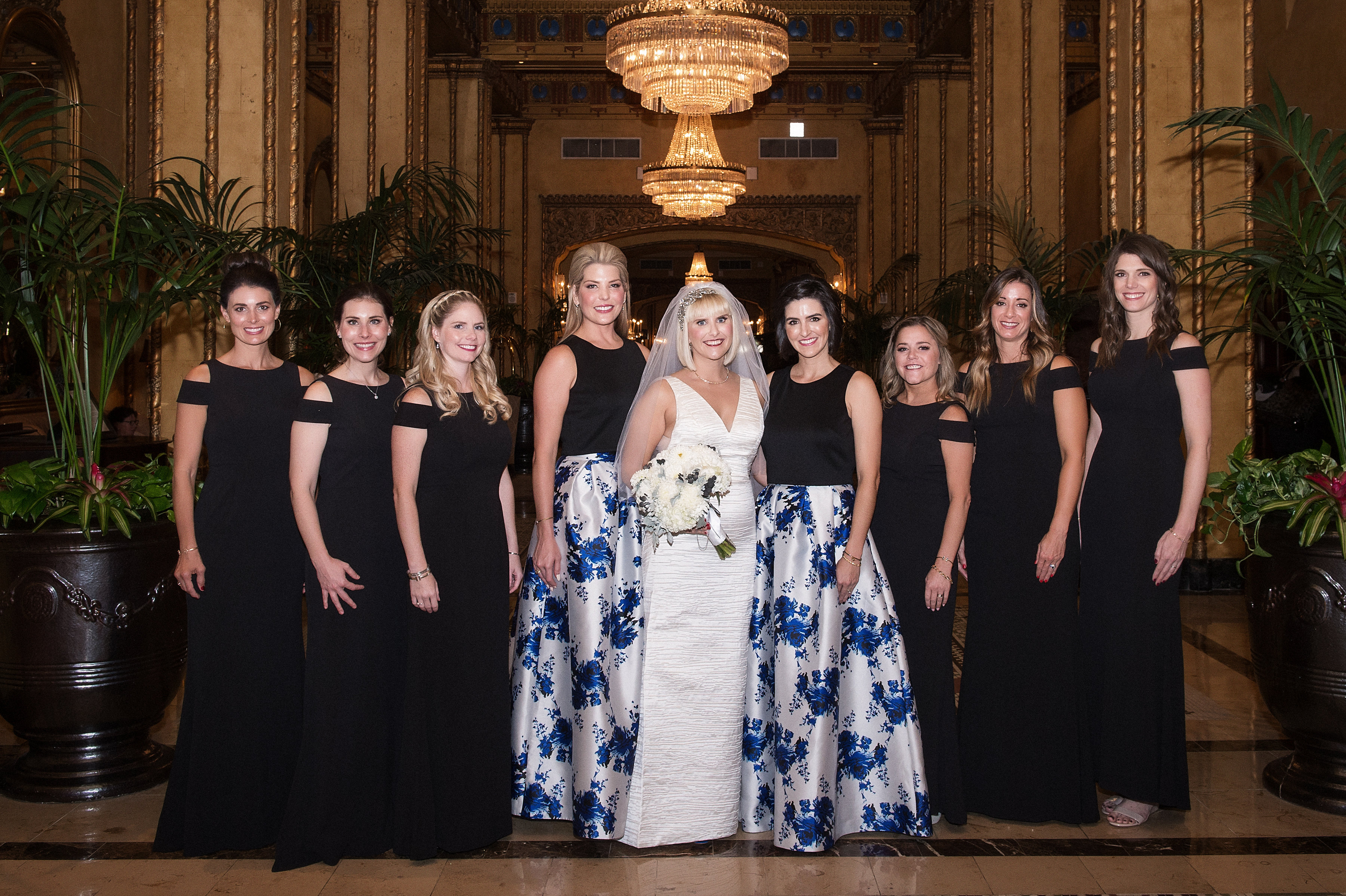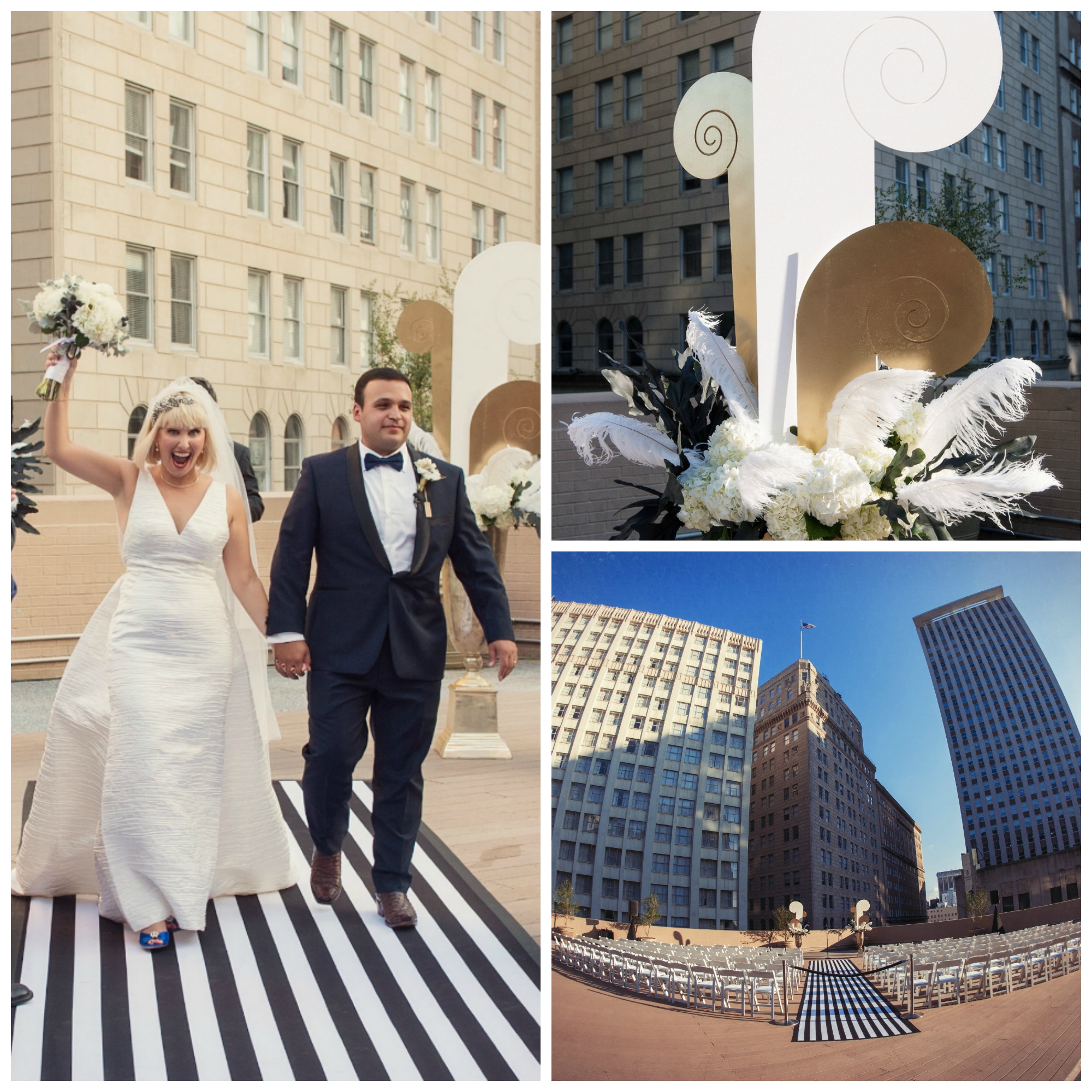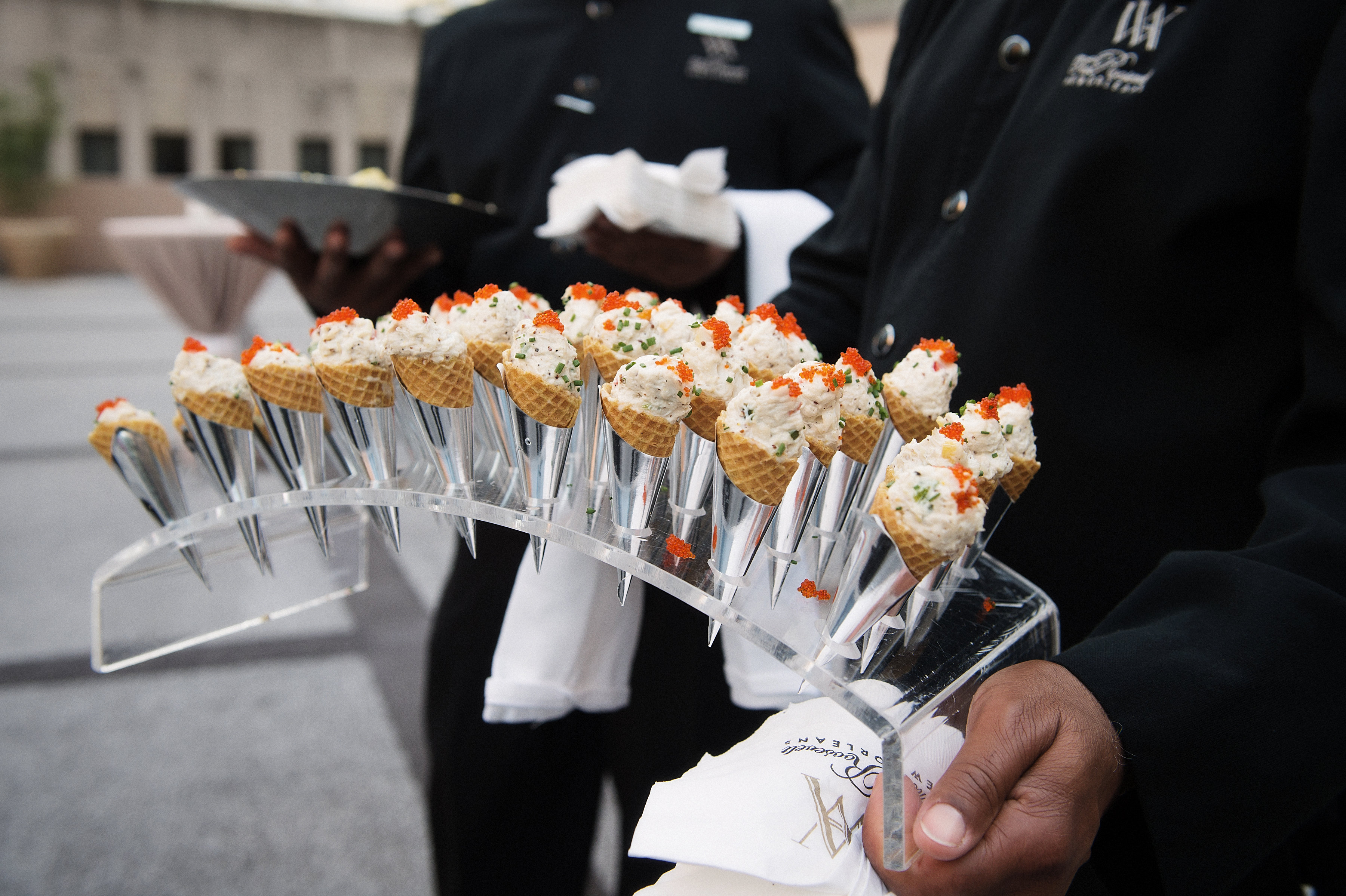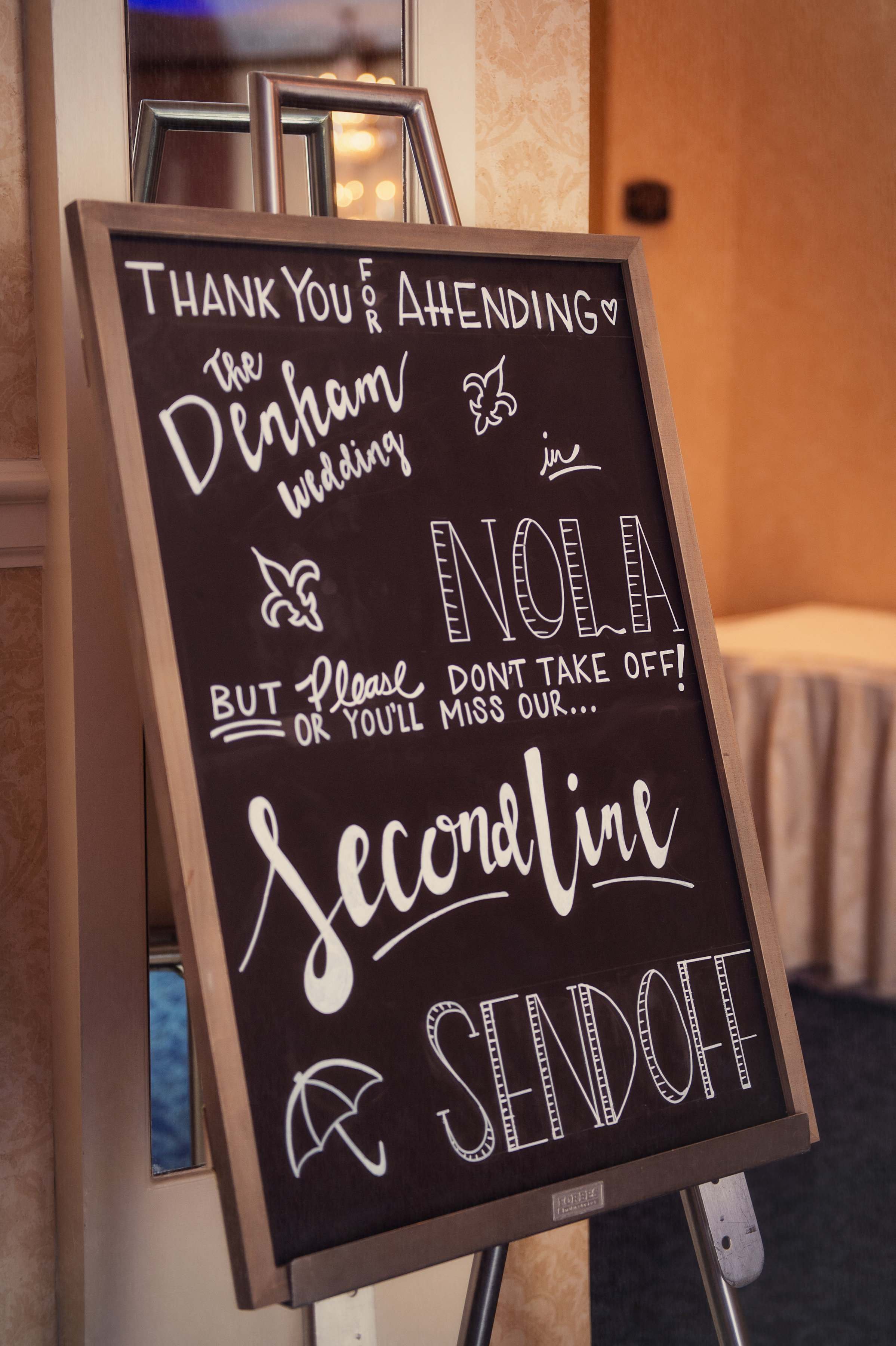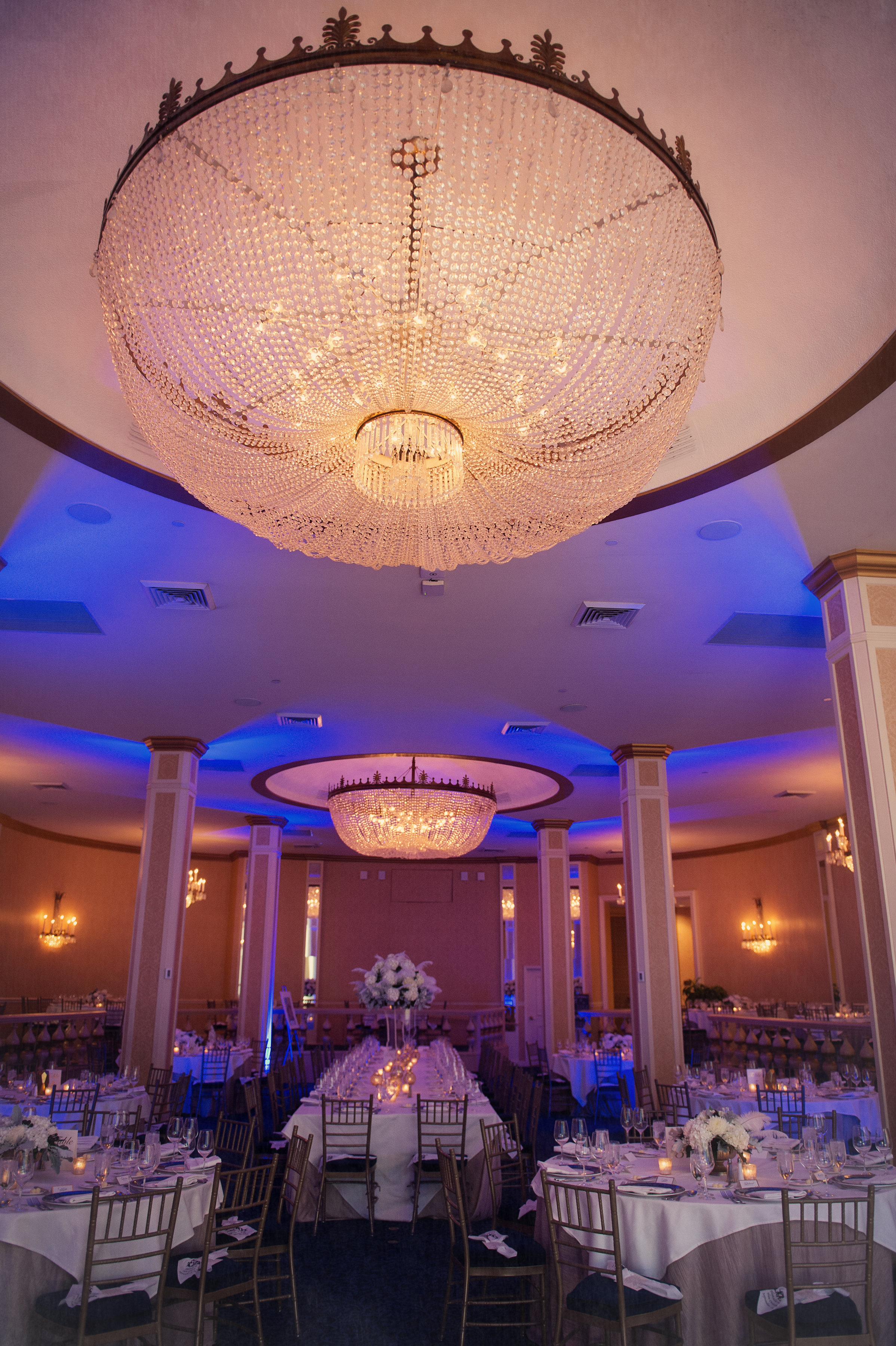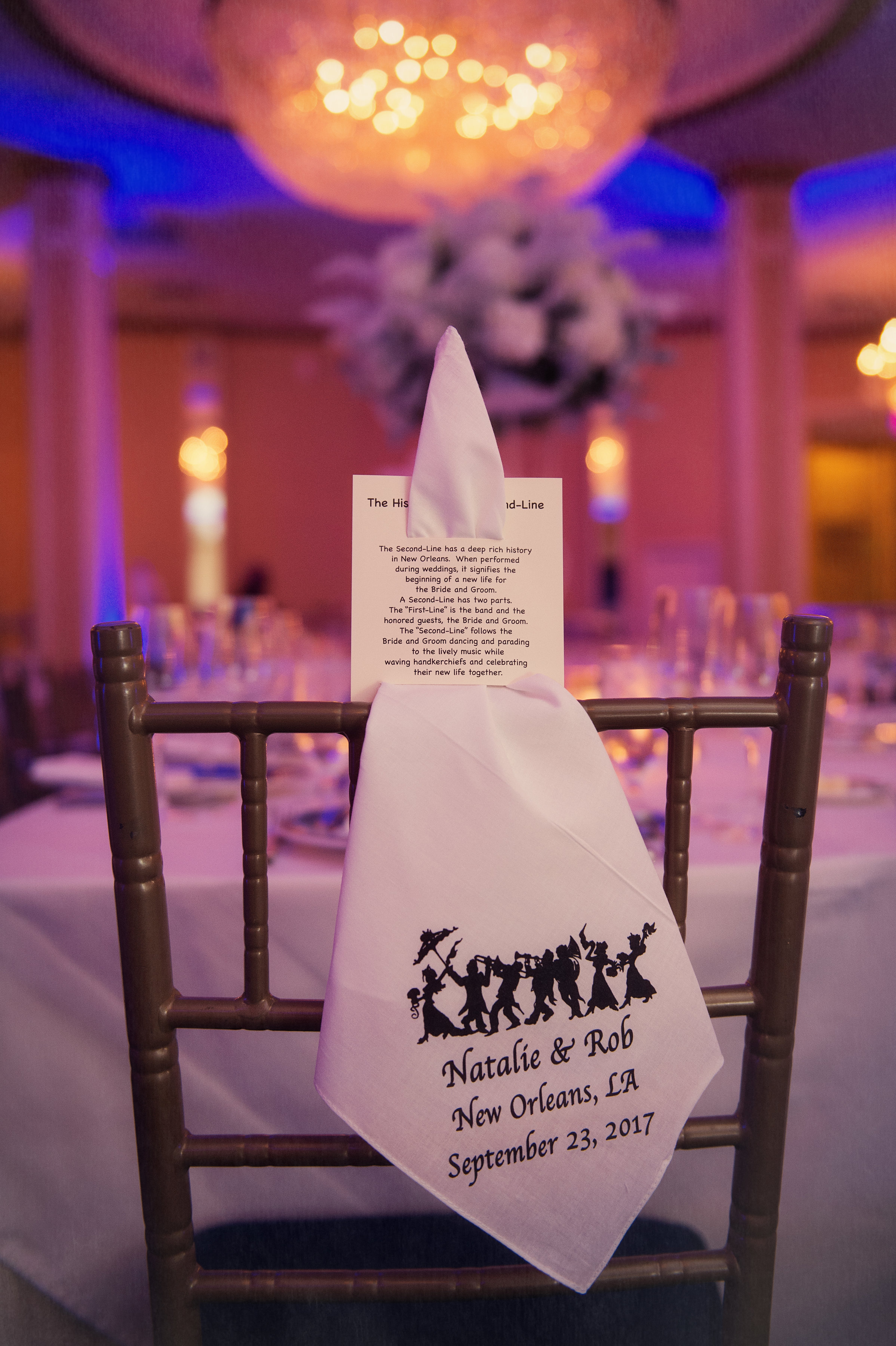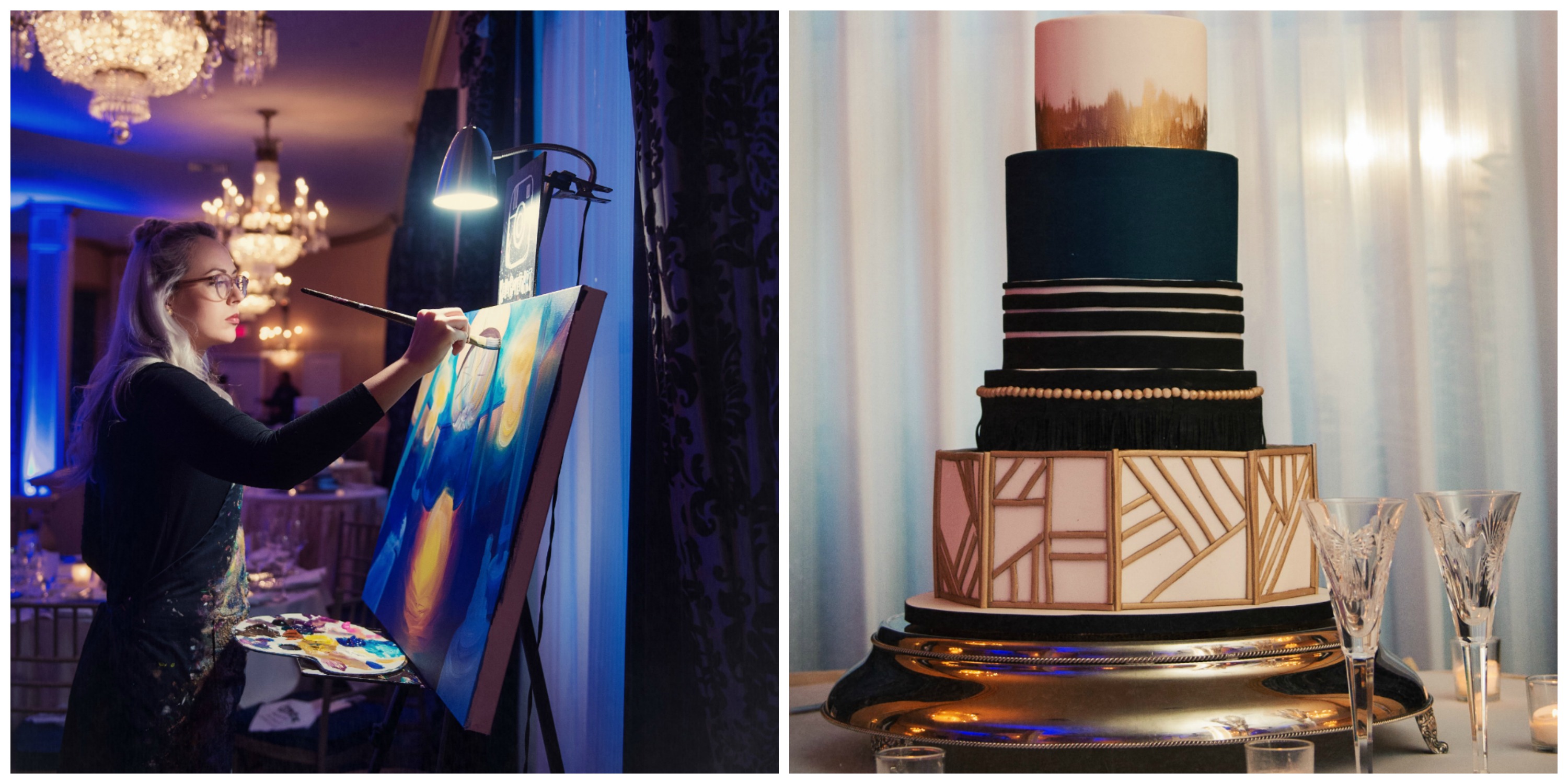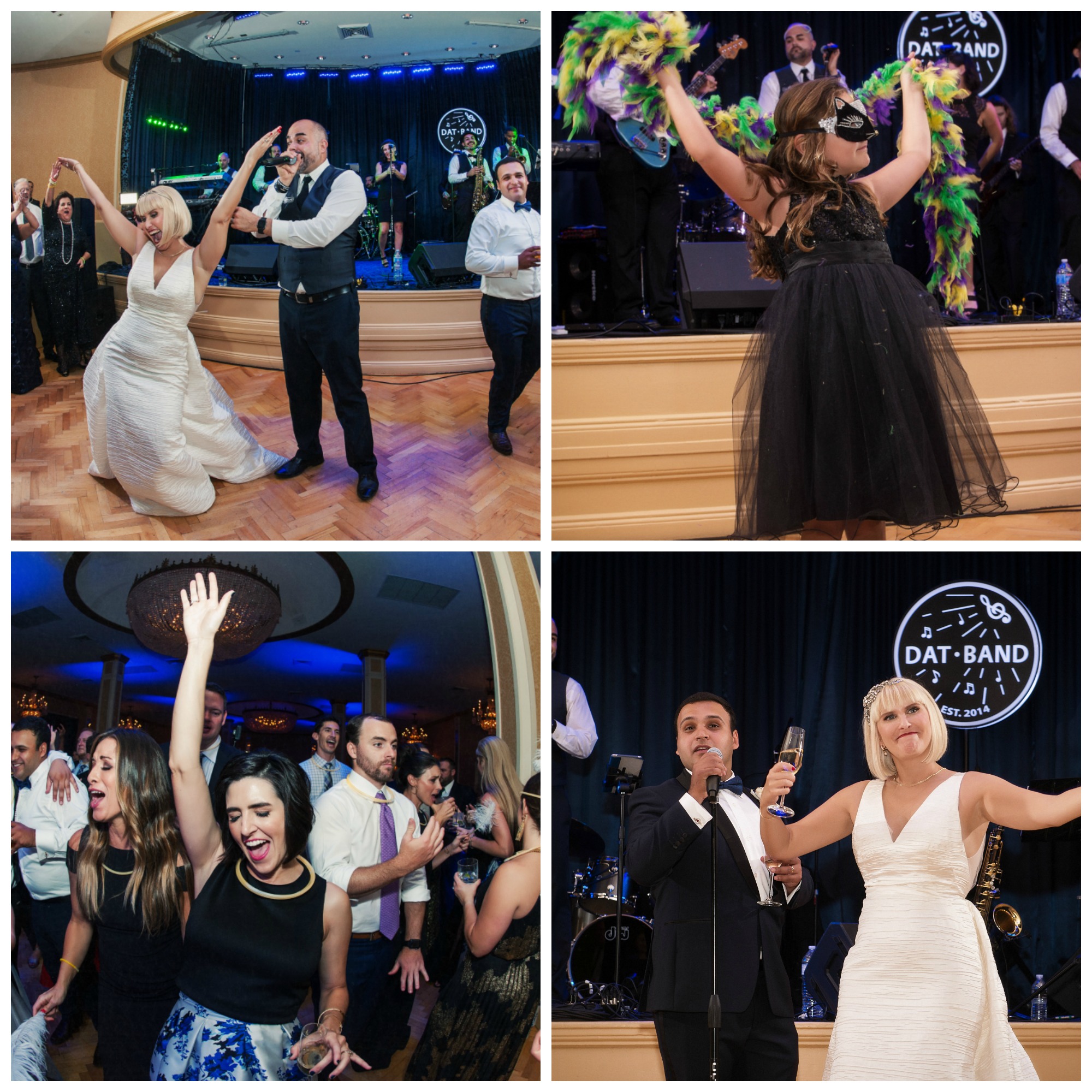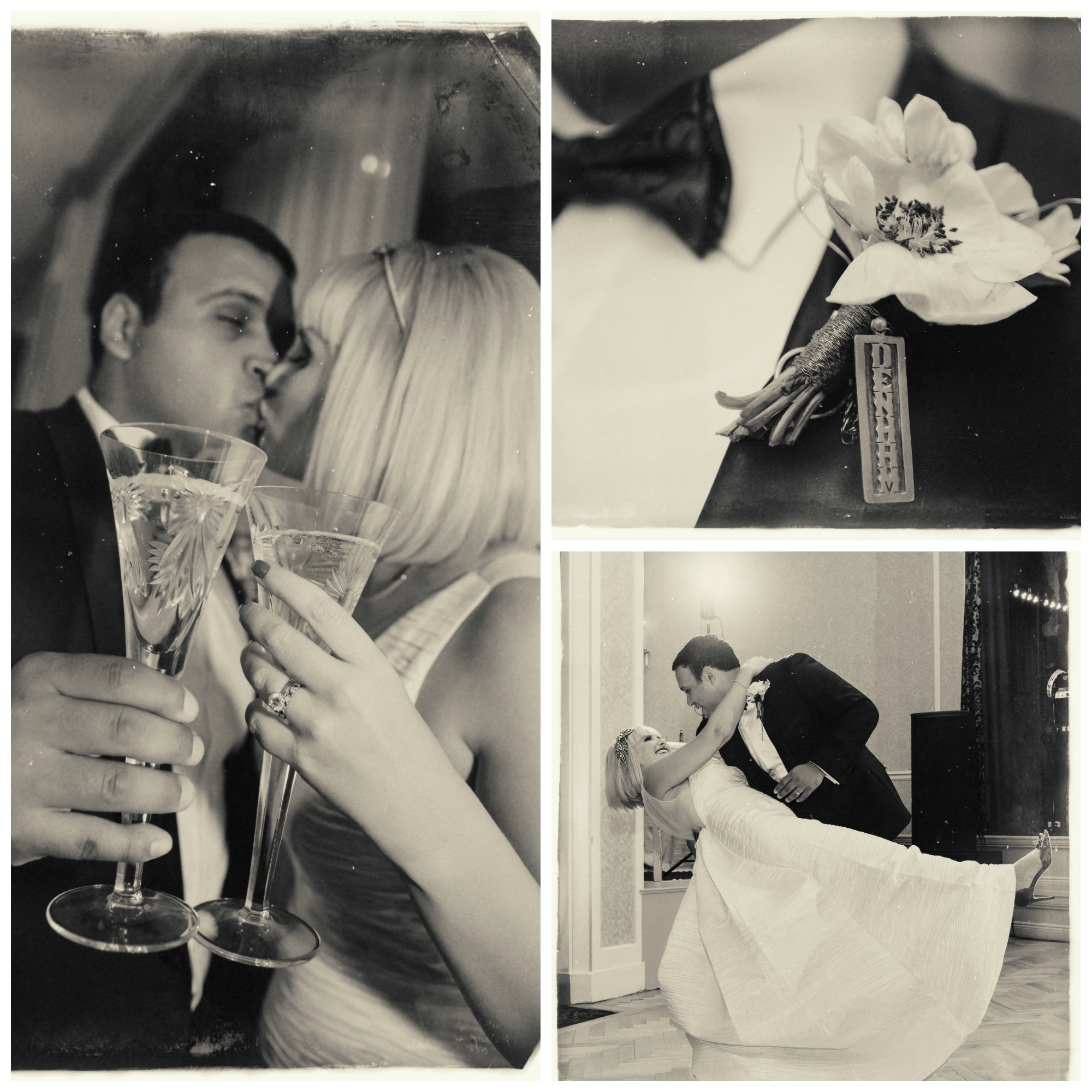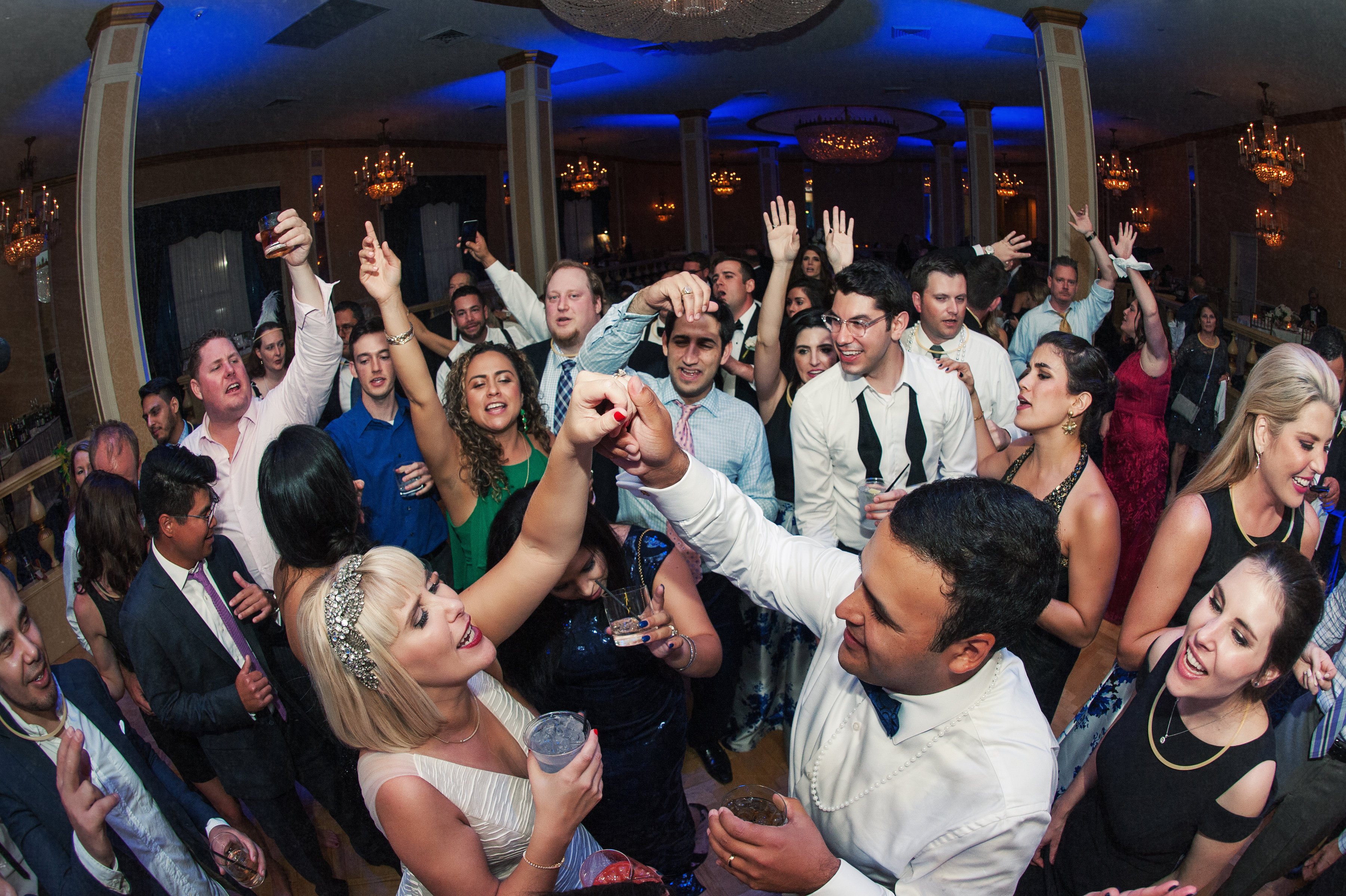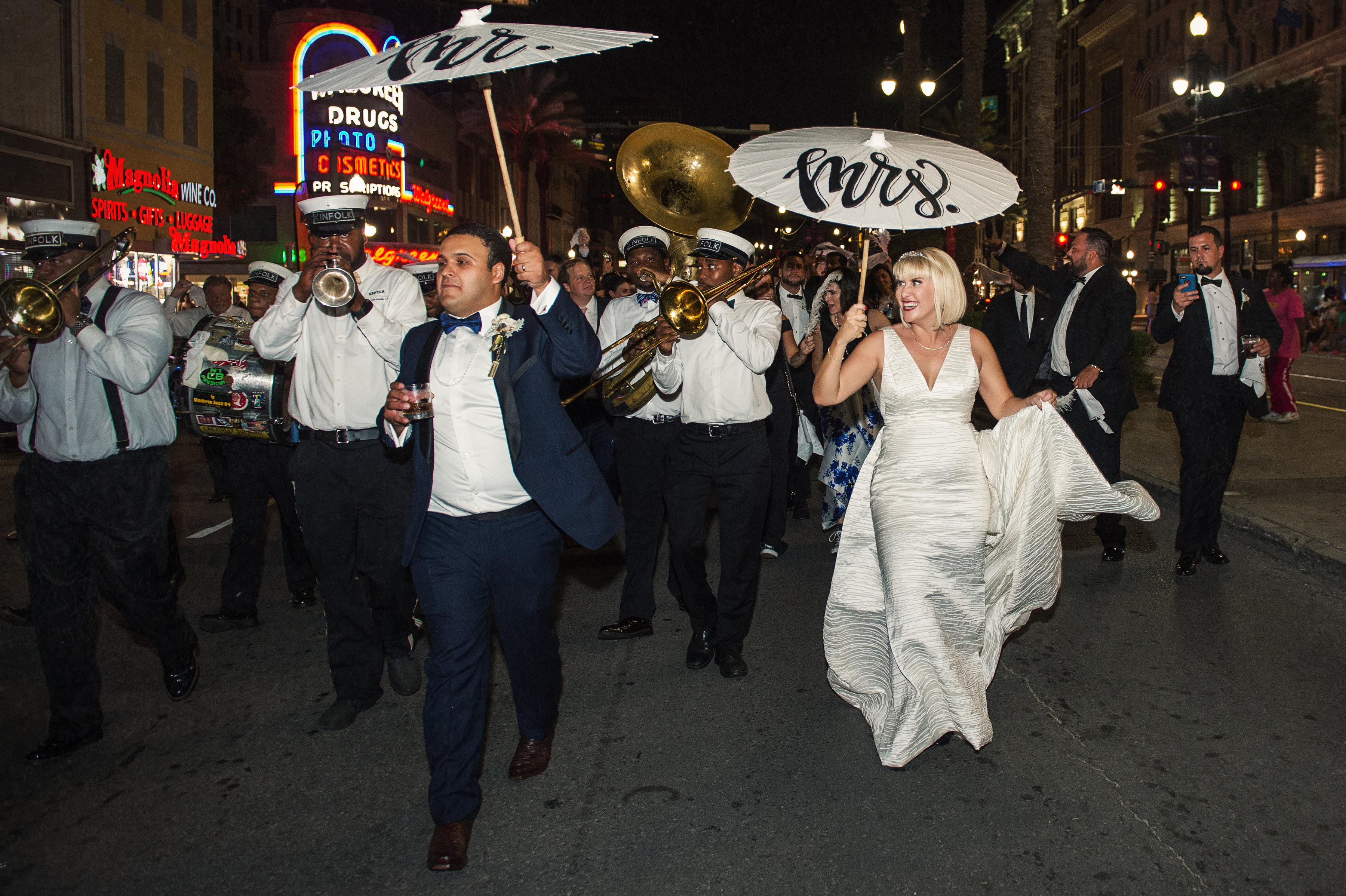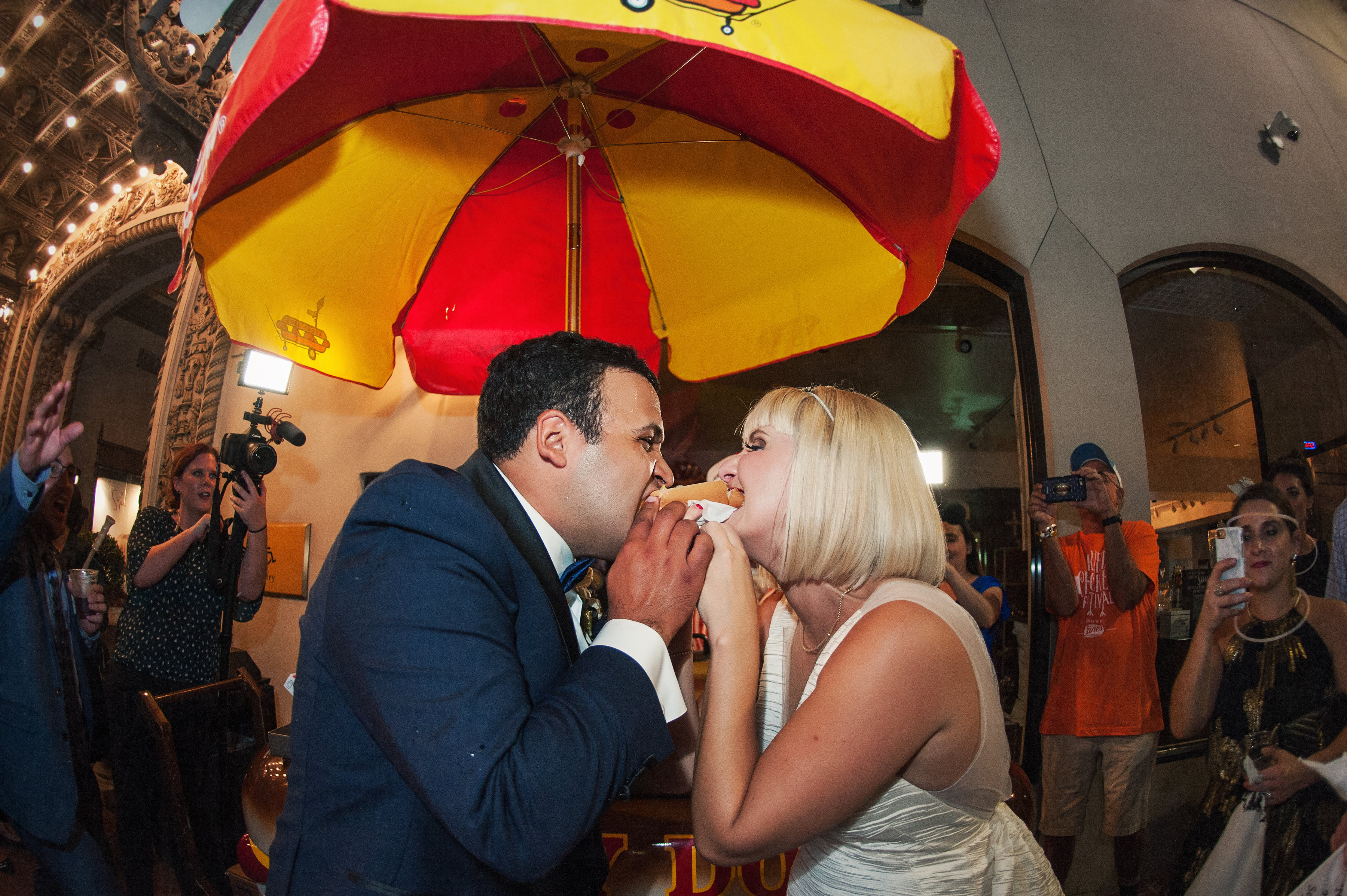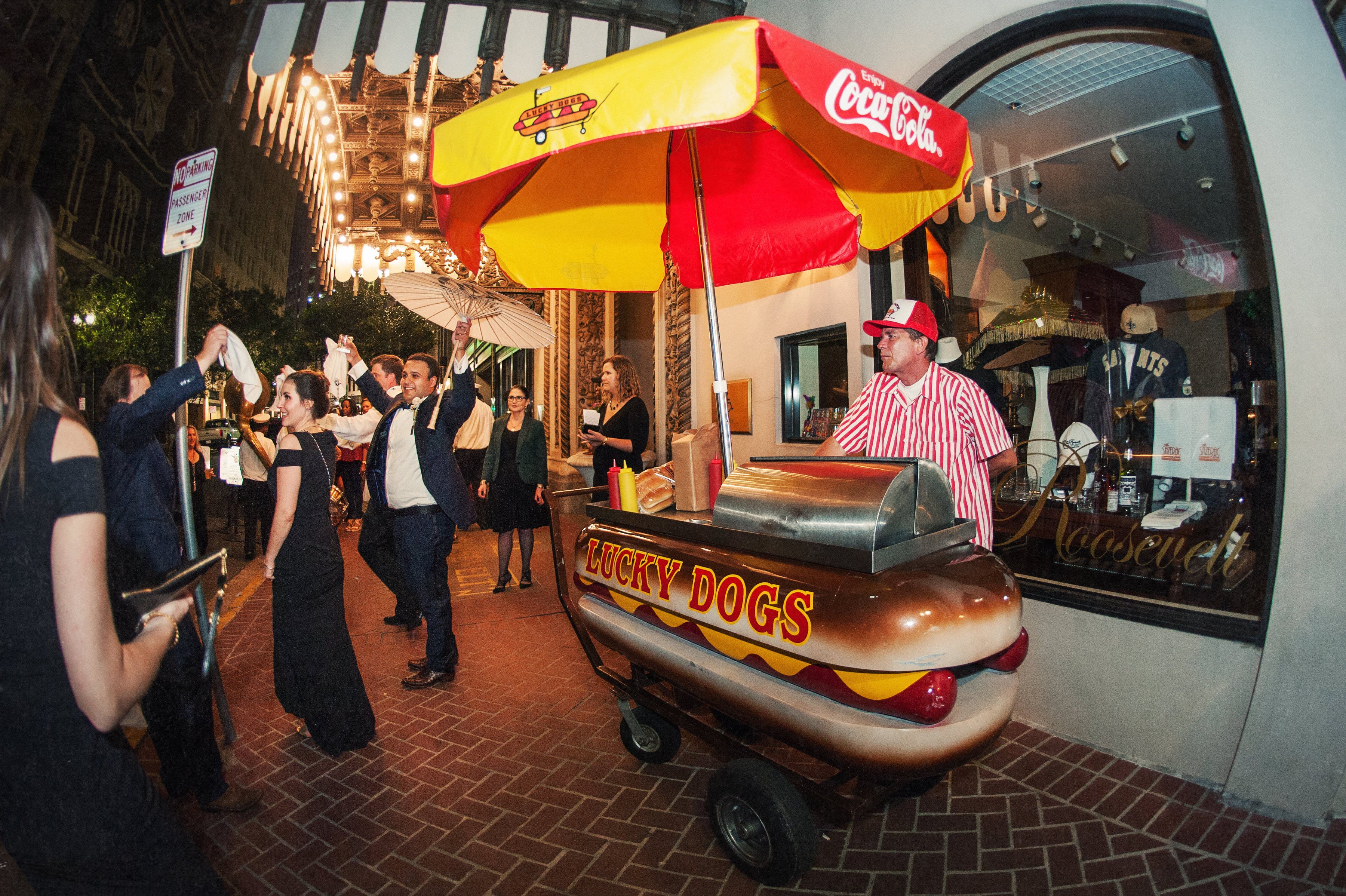 The Team:
Planning and Coordination I Carol Bond Weddings & Designs
Ceremony I Poolside Roosevelt Hotel
Reception I Blue Room – Roosevelt Hotel
Ceremony Music I New Orleans Finest Musicians
Band I Dat Band
Cakes I Roosevelt Hotel
Photographer I Julia Bailey
Videographer I Dyle Films
Live Artist I Kelly Boyett Art
Hair and Make Up I Just Face It Beauty
Flowers I Urban Earth Design Studio
Second line Parade I Frenchmen St. Productions/ Kinfolk Brass Band