Rose, Jonathan and I bonded from the beginning, I was so honored to help plan and capture their dream wedding day.
Before the ceremony mass, held at the beautiful Immaculate Conception Jesuit Church, the couple exchanged handwritten love letters – it was such a sweet reflection of the depth of their relationship. The ceremony itself was attended by the couples closest friends and family, some of whom traveled from across the world just for the event!
The celebration continued at the Mercier Terrace Room and Courtyard of the New Orleans' Ritz Carlton Hotel. The wedding reception was both enchanting and elegant – gorgeous roses, blush & white decorative tones and candlelight adorned the room and courtyard while the Nola Dukes Band kept the guests dancing all night. This was truly a night to celebrate love – everyone joined in the fun!
Jonathan & Rose will begin their married life in Austin, Texas.
A special thank you to my amazing team for making this an unforgettable evening. Enjoy these beautiful photos by Eau Claire Photography; they truly captured the spirit of this wedding!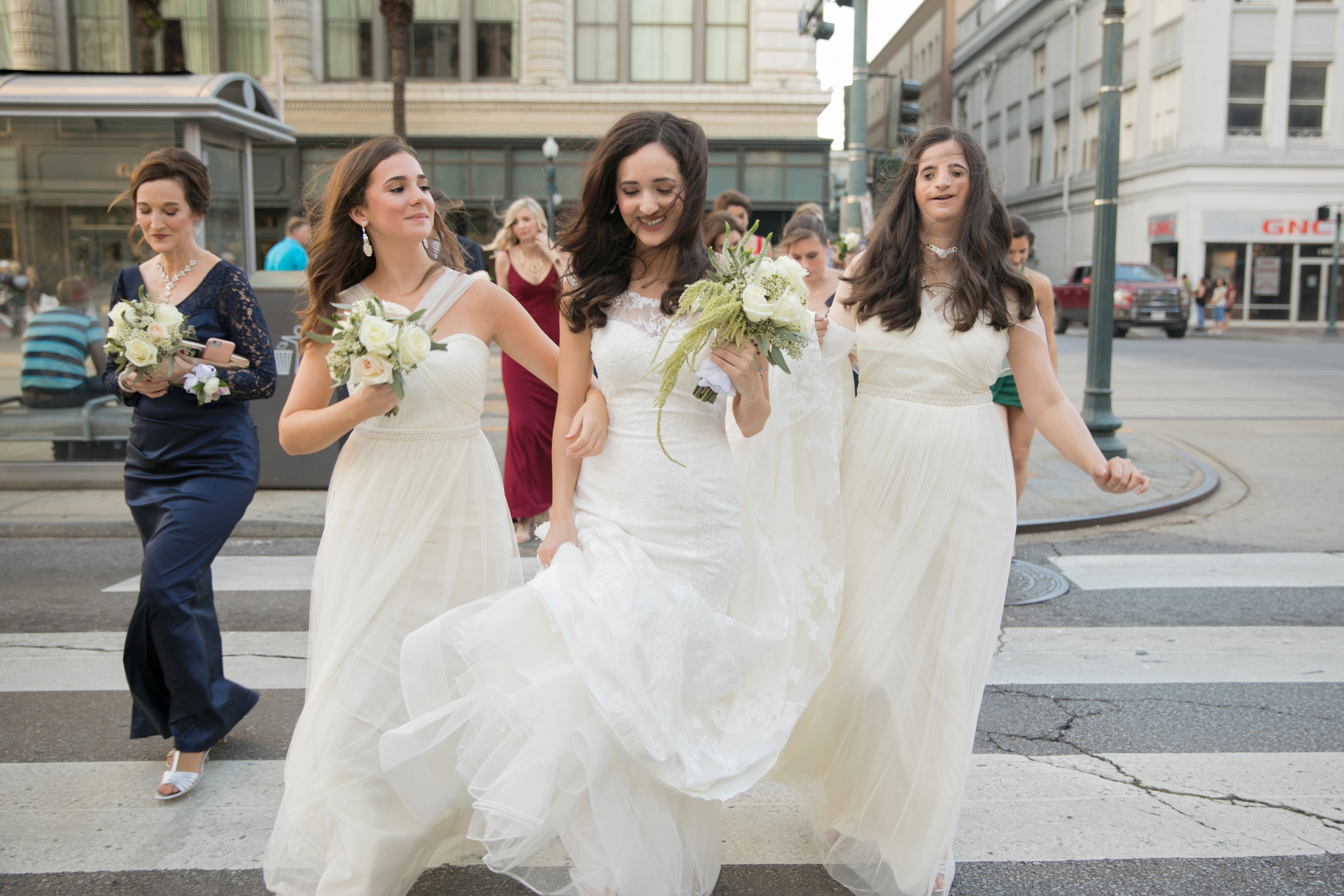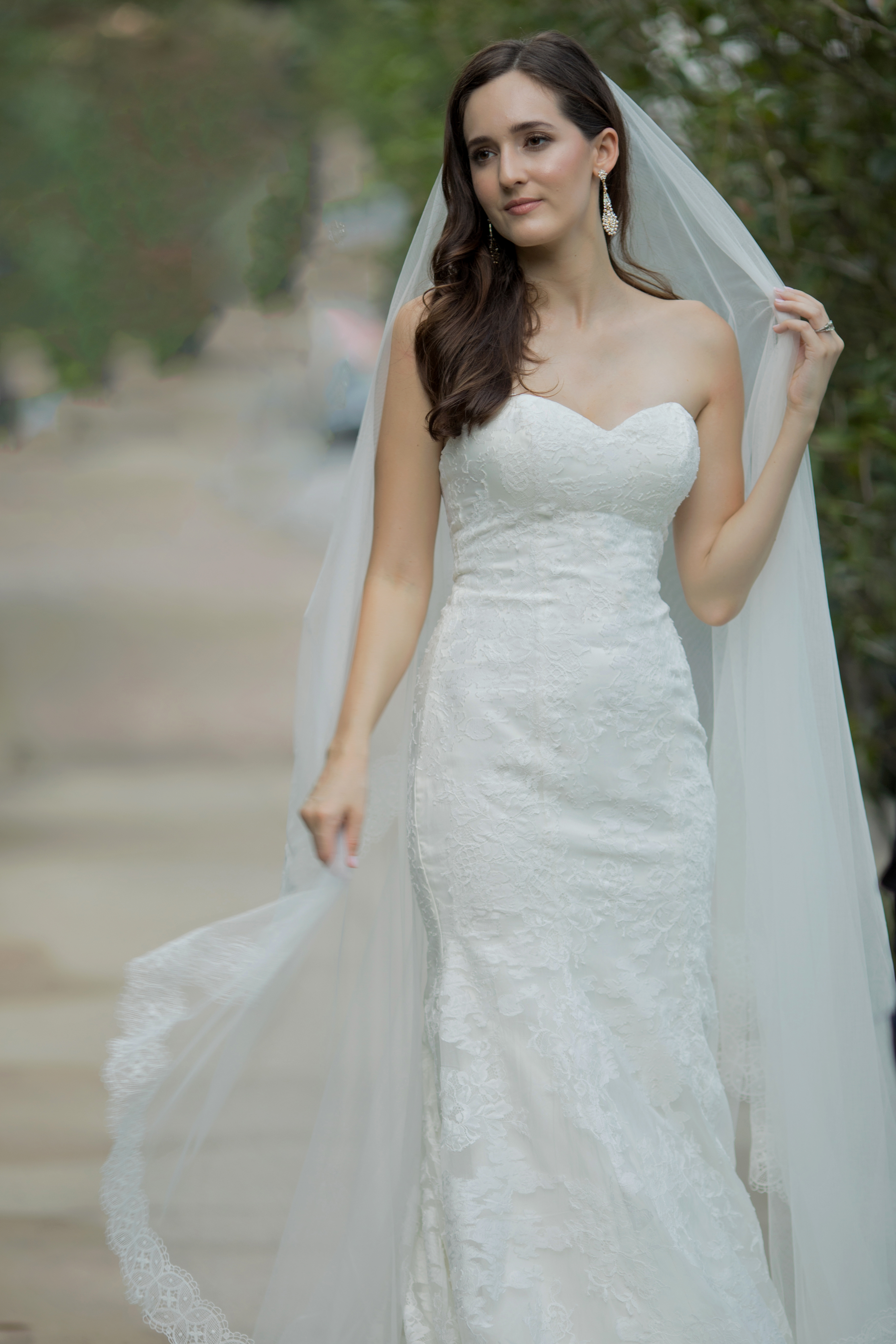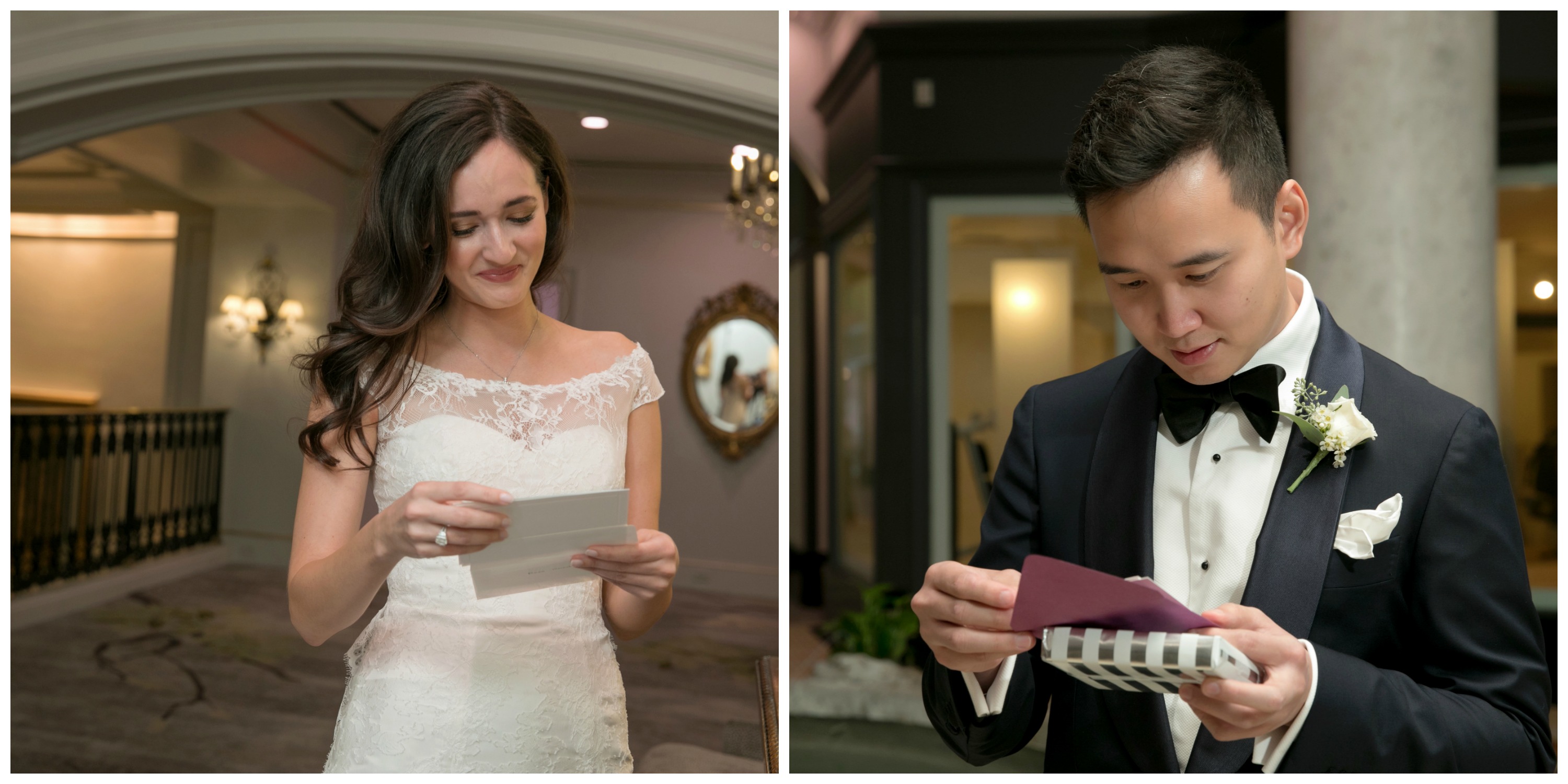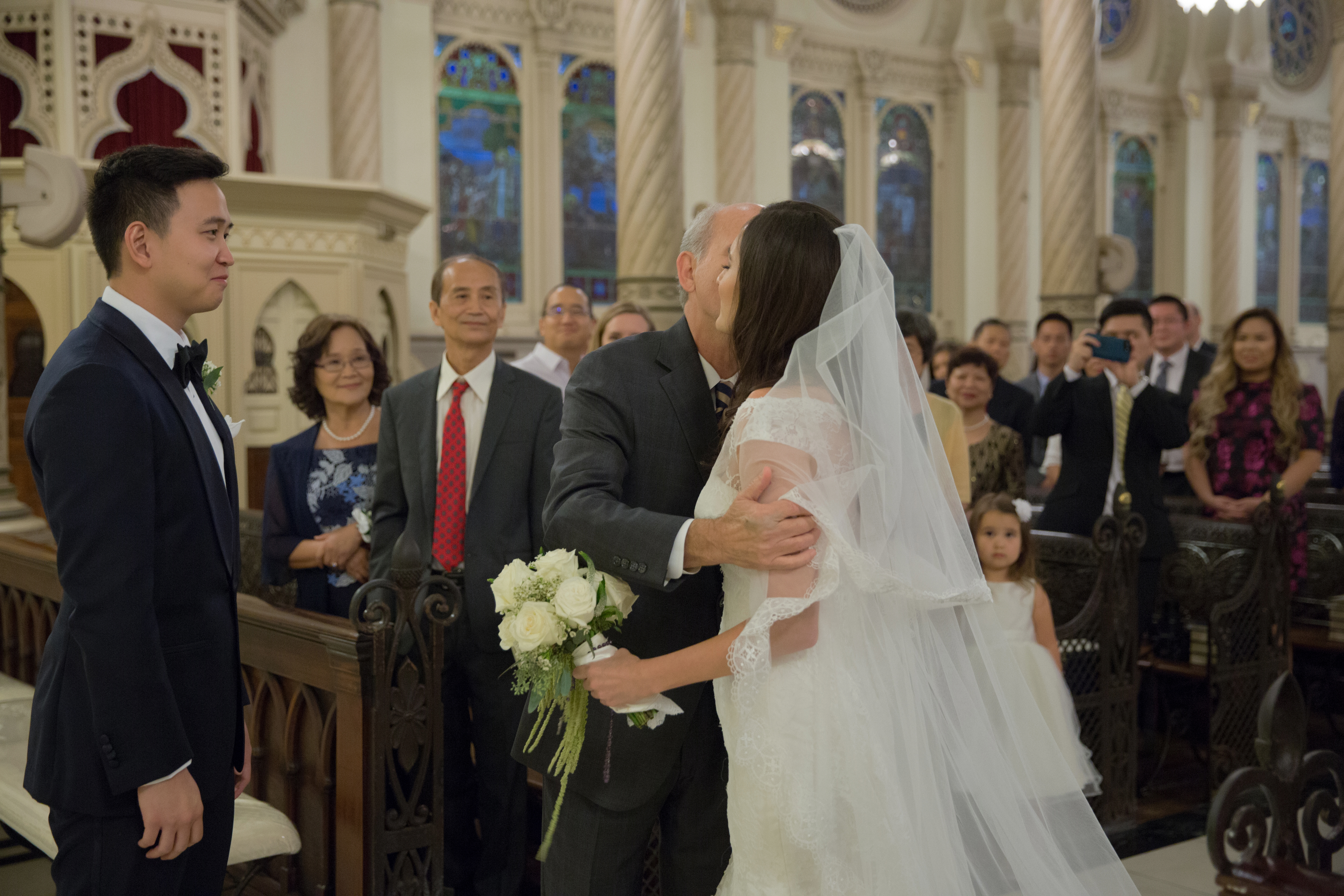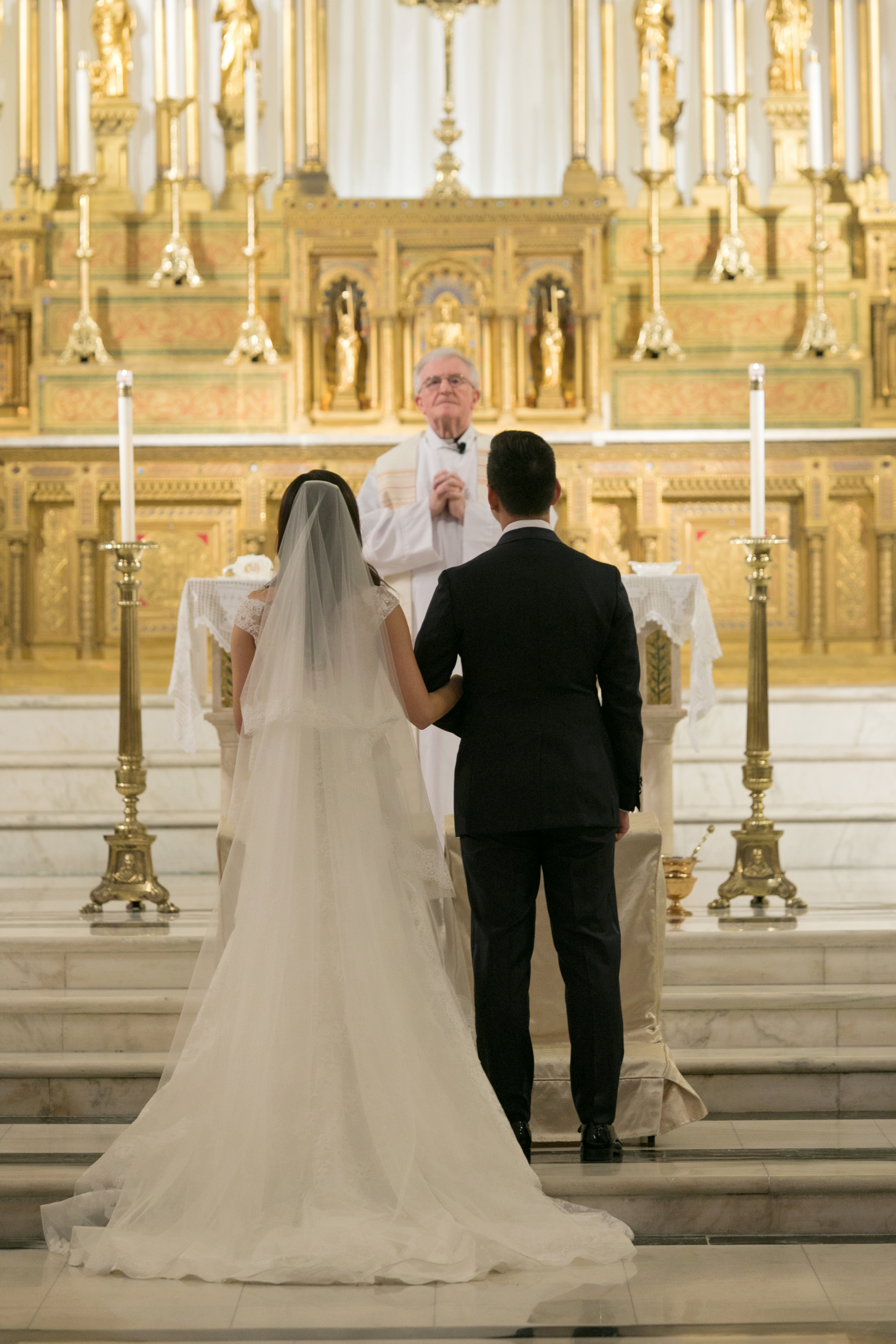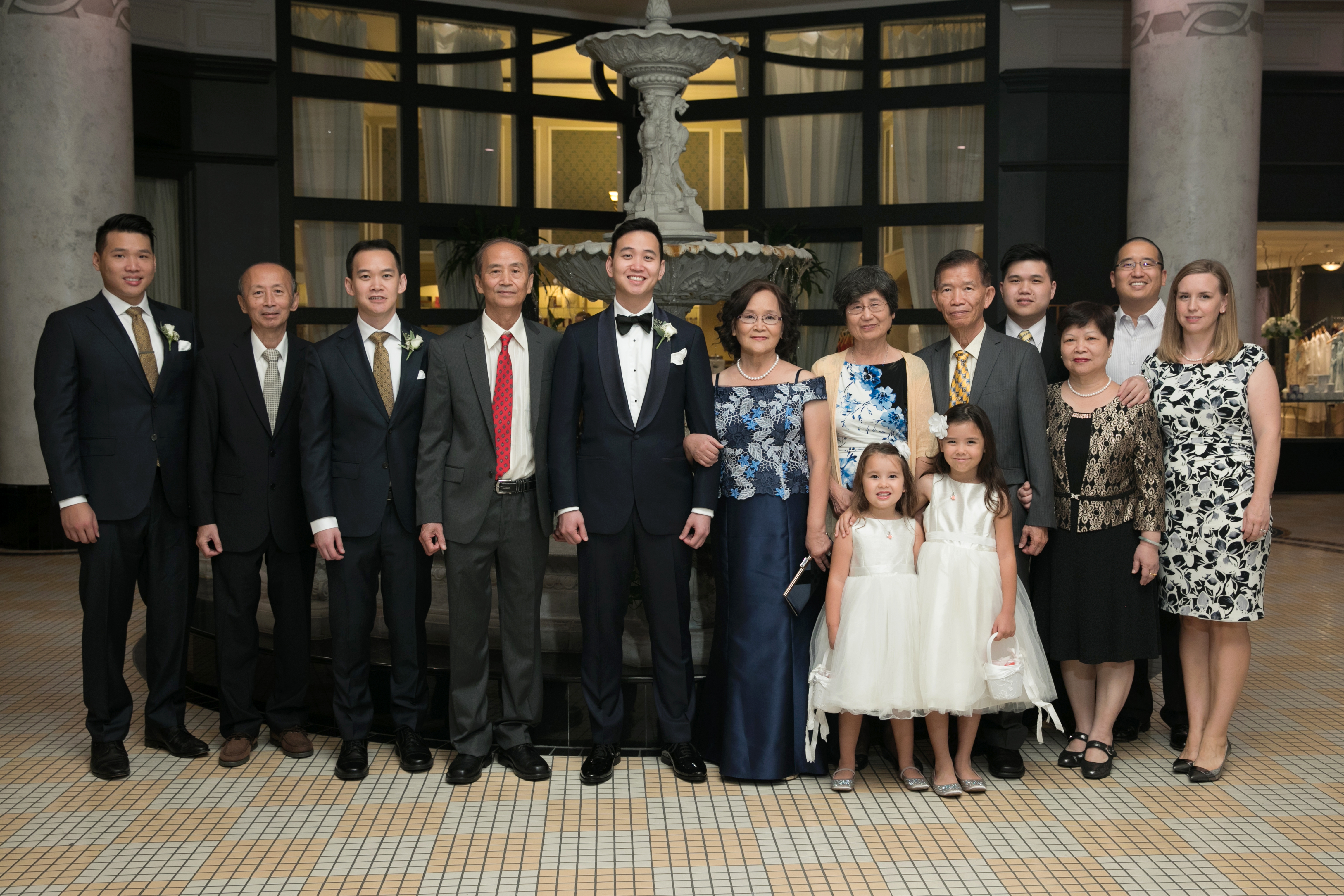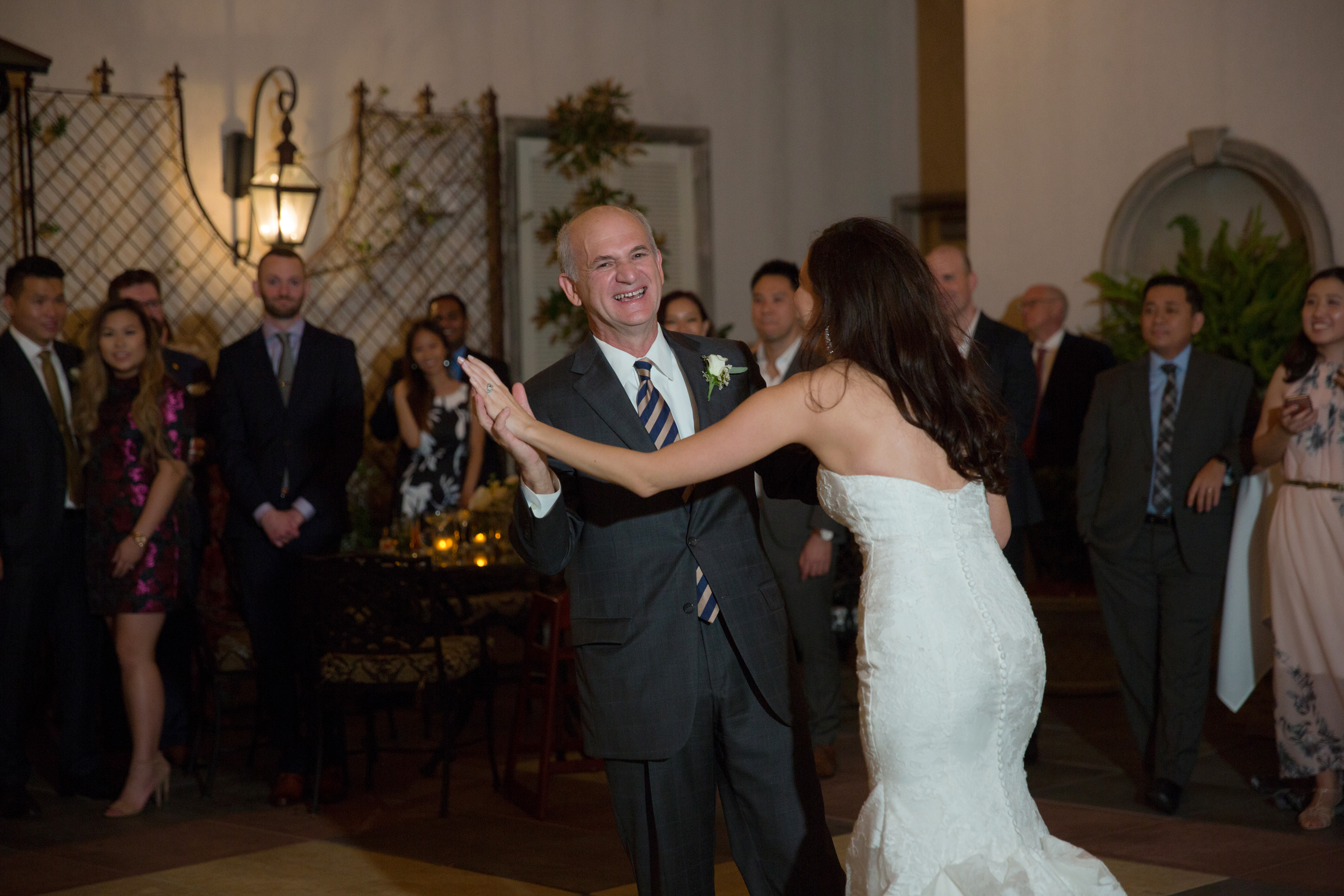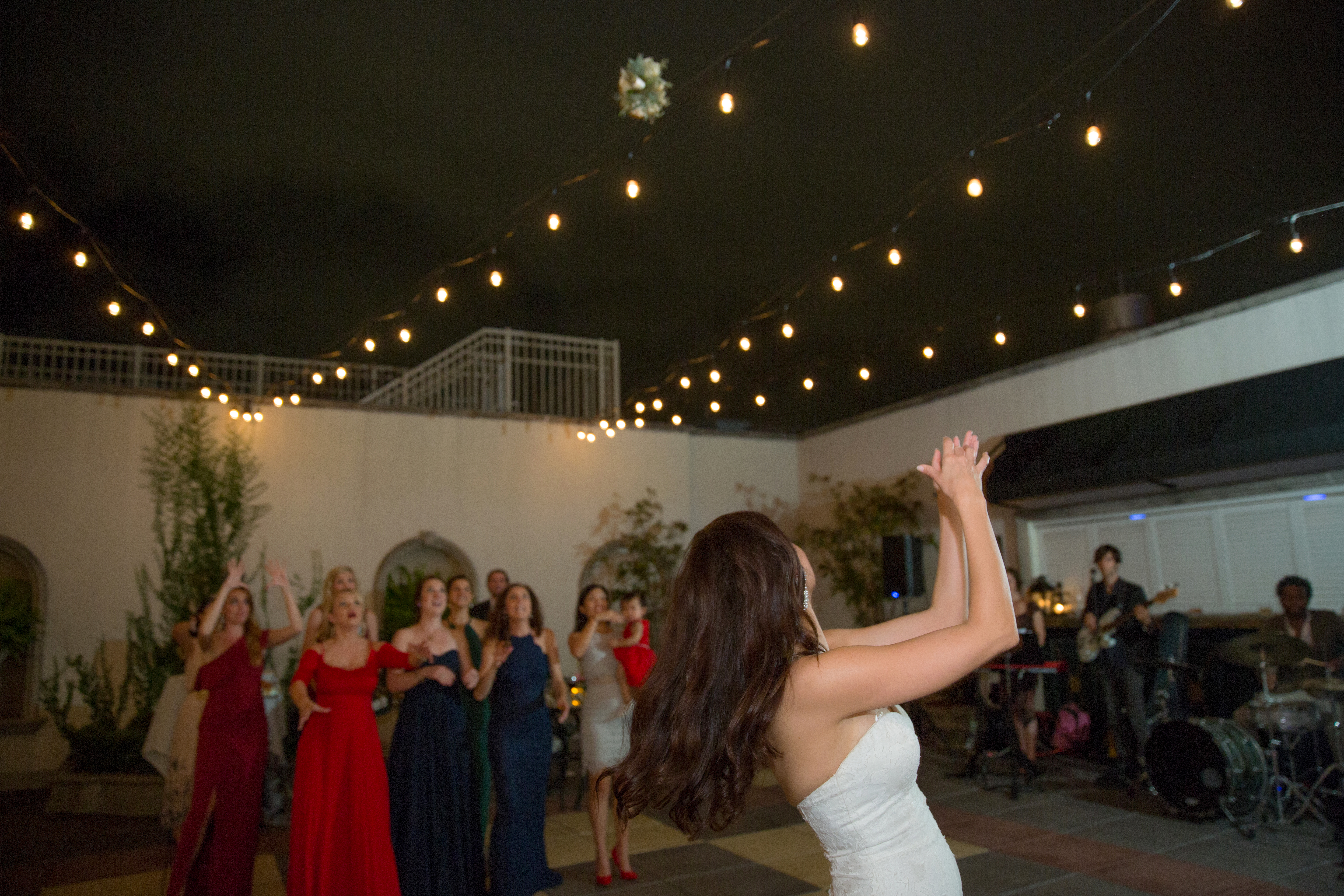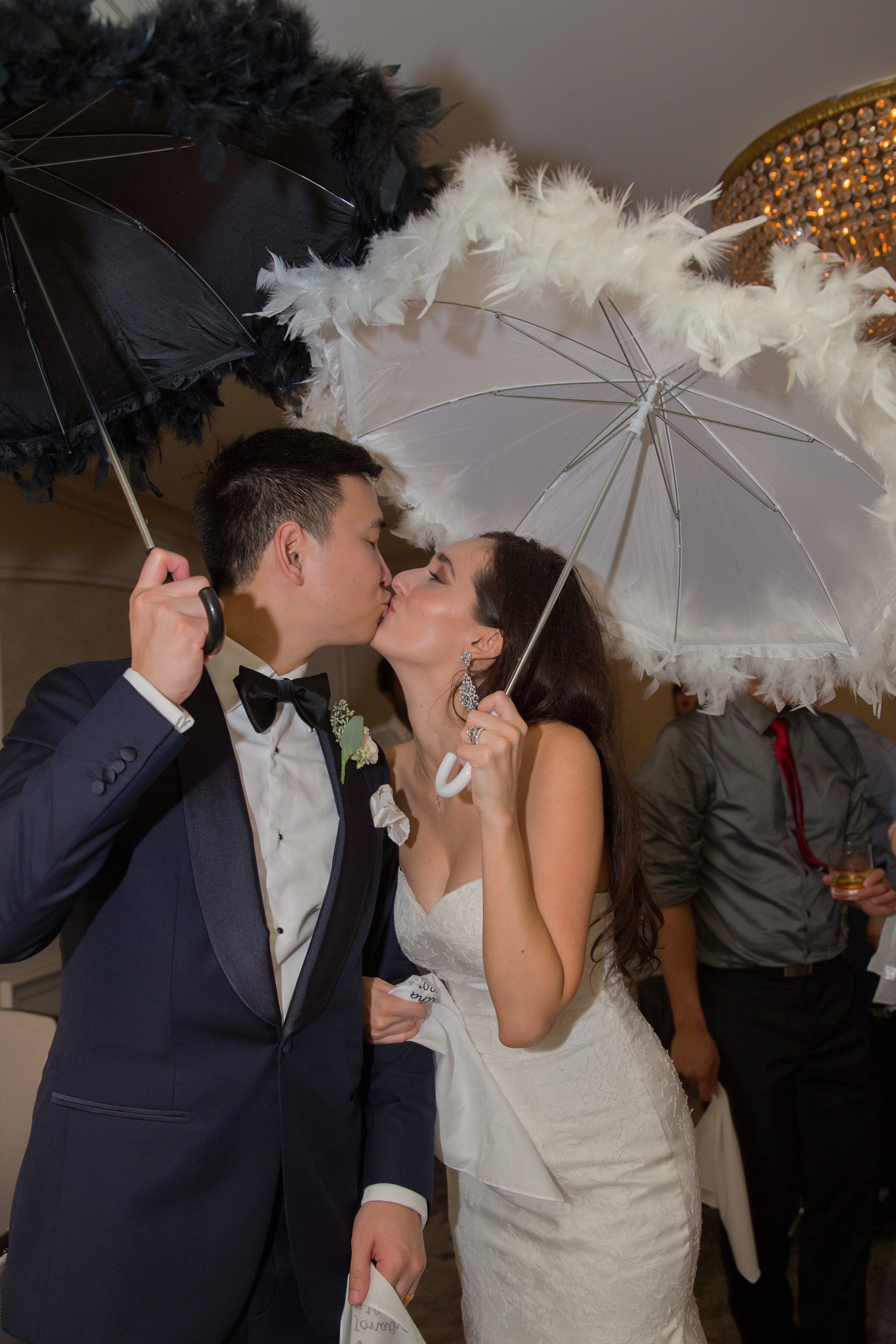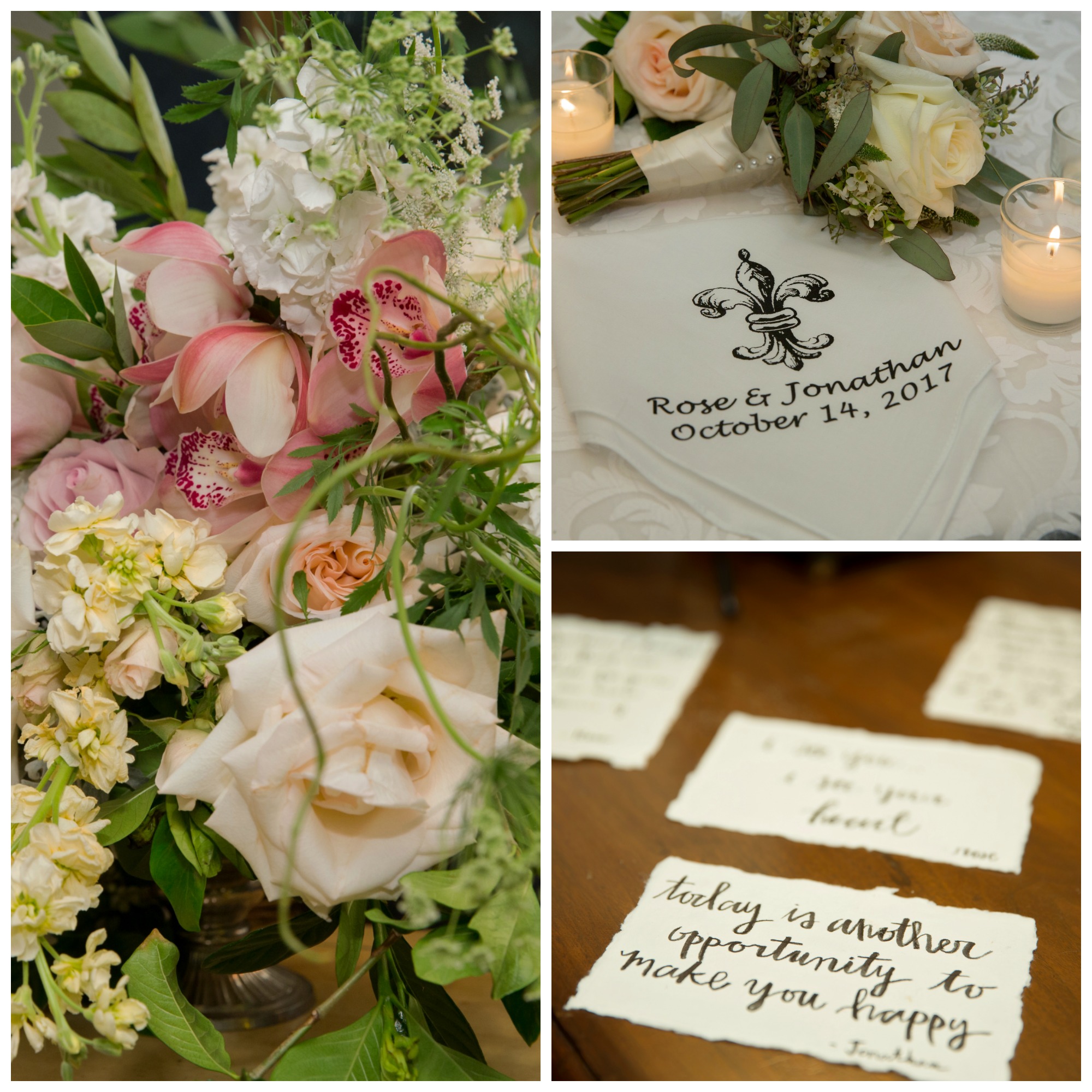 The Team:
Planning and Coordination – Carol Bond Weddings & Design  
Ceremony: Immaculate Conception Jesuit Church
Reception: Ritz Carlton Hotel
Band – Nola Dukes
Cake – Ritz Carlton
Photographer – Eau Claire Photography
Hair & Make Up – Flawless Bride
Flowers – Meade Wenzel
Rentals – Perrier Party Rentals
Pedi-Cab –Need A Ride