About Carol Bond Weddings
We were founded by Carol Bond in 2001, and for the last 15 years we've been helping brides from across the country plan their perfect New Orleans wedding, whether it's a destination wedding or in their own backyard.
We are dedicated to our brides, passionate about our work, and genuinely excited at the prospect of planning your special day!
We understand that this is a day that is about honoring the happiness and love between you and your partner, and we work alongside some of the premier New Orleans vendors, to offer you the best wedding options.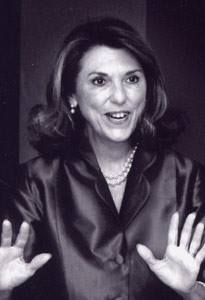 We Are Creative
At Carol Bond Weddings, our team of experts are here to guide you and to help you keep your balance until the big day in NOLA.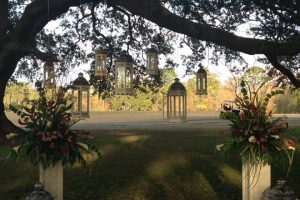 We Have Intuition
Think of our team as your extended family, your best friend, your mentor, and first and foremost, your wedding planner and designer.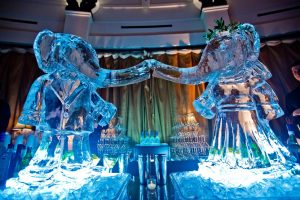 We Are Determined
Our focus is on your needs and desires to custom-design the wedding of your dreams to your exact budget and specifications.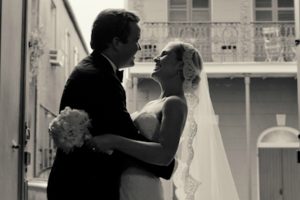 At Carol Bond Weddings, we provide everything to bring your vision to reality. No detail is too small.