Not to be taken lightly here in the South, tradition is the foundation of our vibrant culture – it's what makes Southerners proud to be Southern! Traditions are timeless reminders that connect us to our history, and a wedding rich in traditions is always special and memorable.
For those of you yet to be acquainted with New Orleans' rich Southern history, I've compiled a handy list of my favorite Southern wedding traditions. And while I wouldn't recommend overloading your wedding with all nine traditions, picking a few favorites will certainly give your ceremony and reception the perfect southern twist!
~ Carol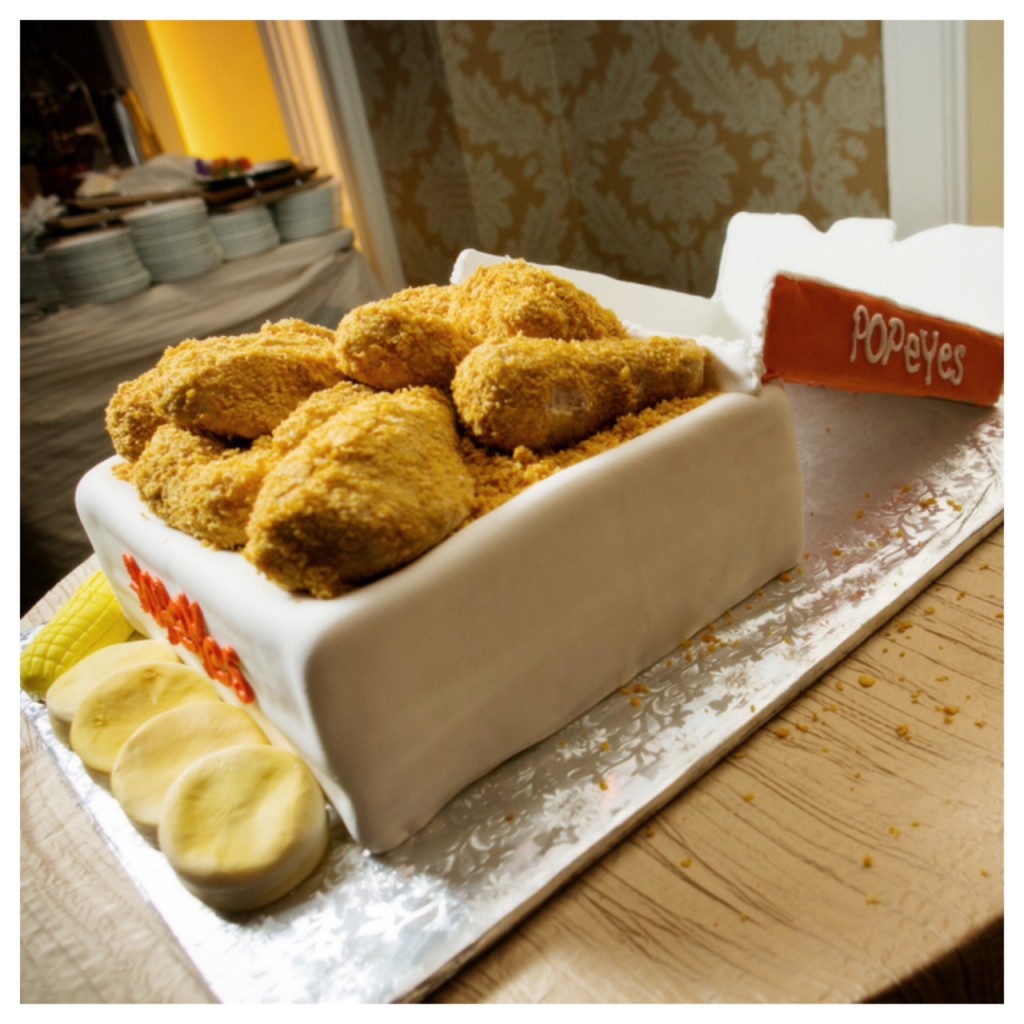 Groom's Cake
Now a relatively popular wedding tradition, the introduction of a groom's cake as a personalized gift from the bride is an inherently Southern tradition. In addition to being a kind and loving gesture from fiancée to fiancé, the groom's cake provides a fantastic opportunity to infuse your wedding with a touch of your husband-to-be's unique personality. Enlist the help of a talented cake designer and create an incredible masterpiece that will flatter and honor your man on HIS big day.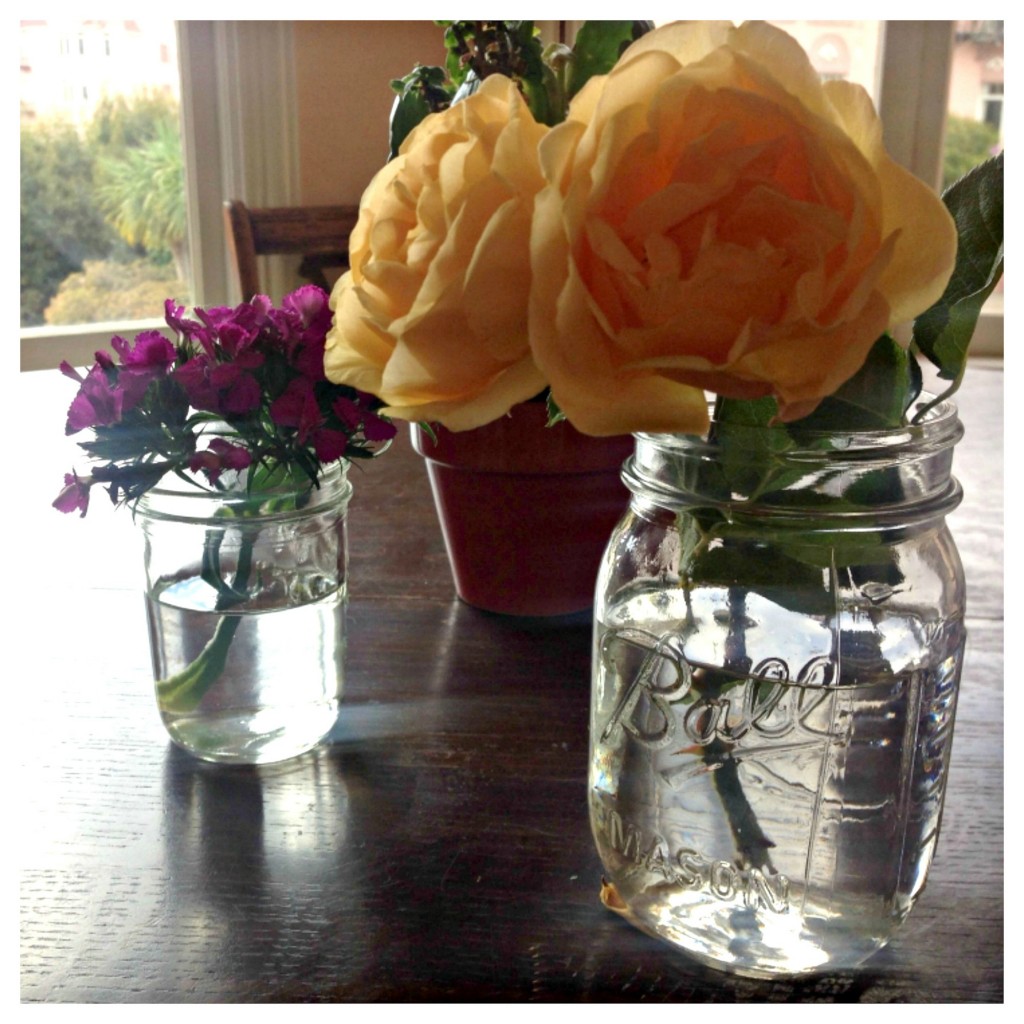 Mason Jars
Nothing brings a touch of that down-home Southern vibe quite like a well-curated mason jar. These Southern decorative pieces are so adorably versatile – and inexpensive – that they make a welcome addition to any bride's budget. The best part? Depending on how they're decorated, mason jars can be elevated for an elegant wedding or re-appropriated to achieve a rustic-chic vibe for any tablescape.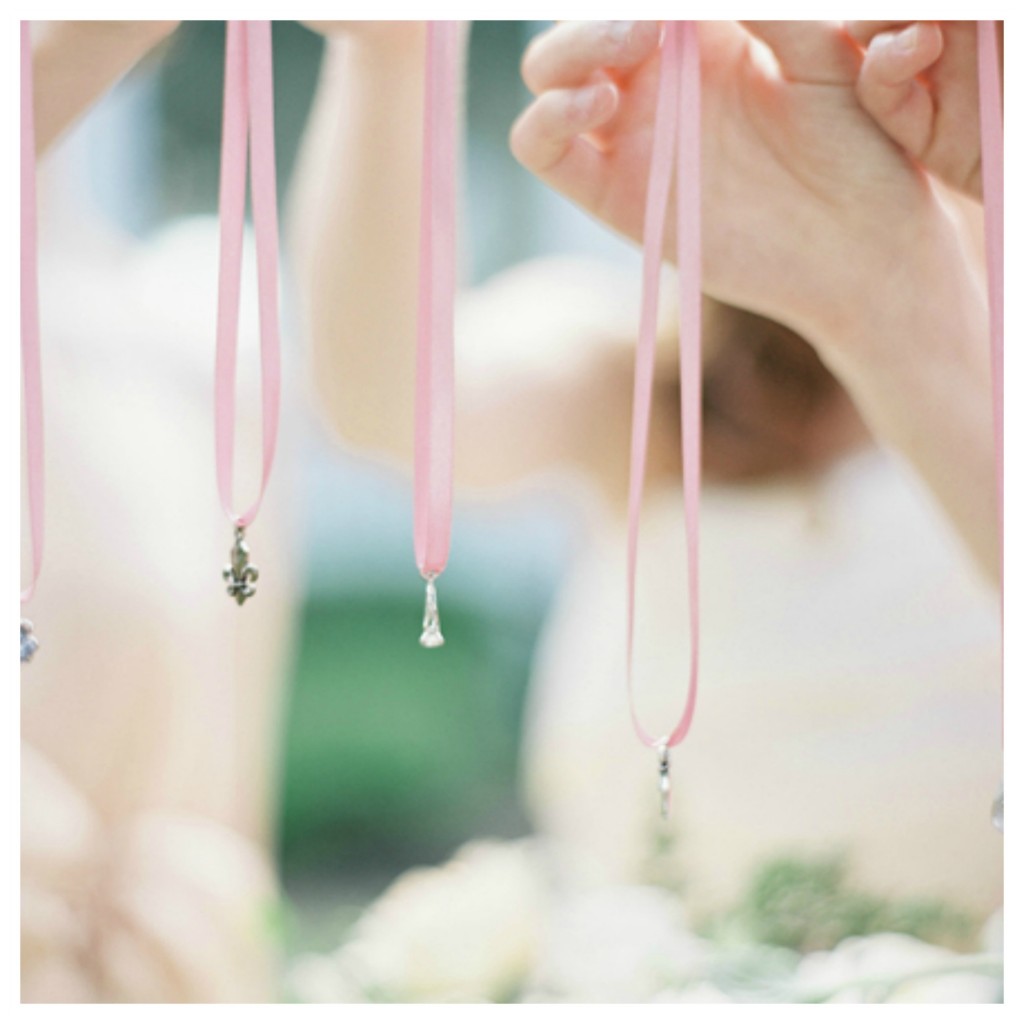 Cake Pulls
Popular in the South, and especially in New Orleans, cake pulls are truly one of my favorite traditions.  You'd be hard-pressed to find a Southern reception that doesn't feature this whimsical tradition! The idea is simple: various charms are attached to colorful ribbons and baked into a layer of the wedding cake. After the ceremony, the bride and her bridesmaids all choose a ribbon and pull them out of the cake at the same time. What makes this tradition so fun is that each charm has a specific meaning. For example, a butterfly means eternal beauty, a heart symbolizes new love, and a ring means you'll be next to wed! Cake pulls are such a fun activity for the bridal party and make a lovely keepsake for your bridesmaids.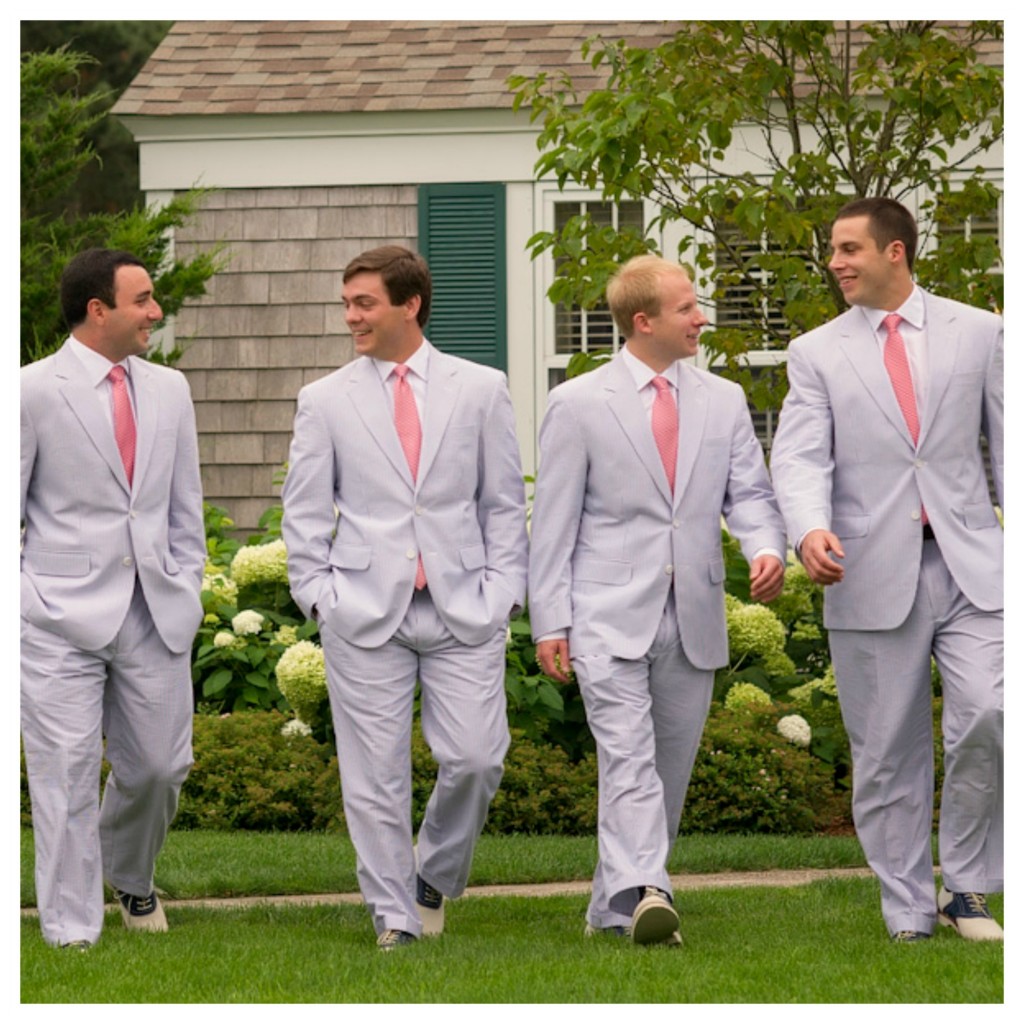 Soft Colored Menswear
Leave it to the South to nix the biggest tradition in menswear: the tuxedo. Southerners like to lighten the mood for Groom and groomsmen apparel. Originally, this tradition began because it was just too darn hot to for men to wear dark wool tuxes and suits in the summer time. (Or, if we're being honest, even the fall months!) The solution? Enter lightweight, light-colored cotton, linen and seersucker fabrics which, coincidently, harmonize incredibly well with our scenic Southern landscapes. I absolutely adore this dapper tradition!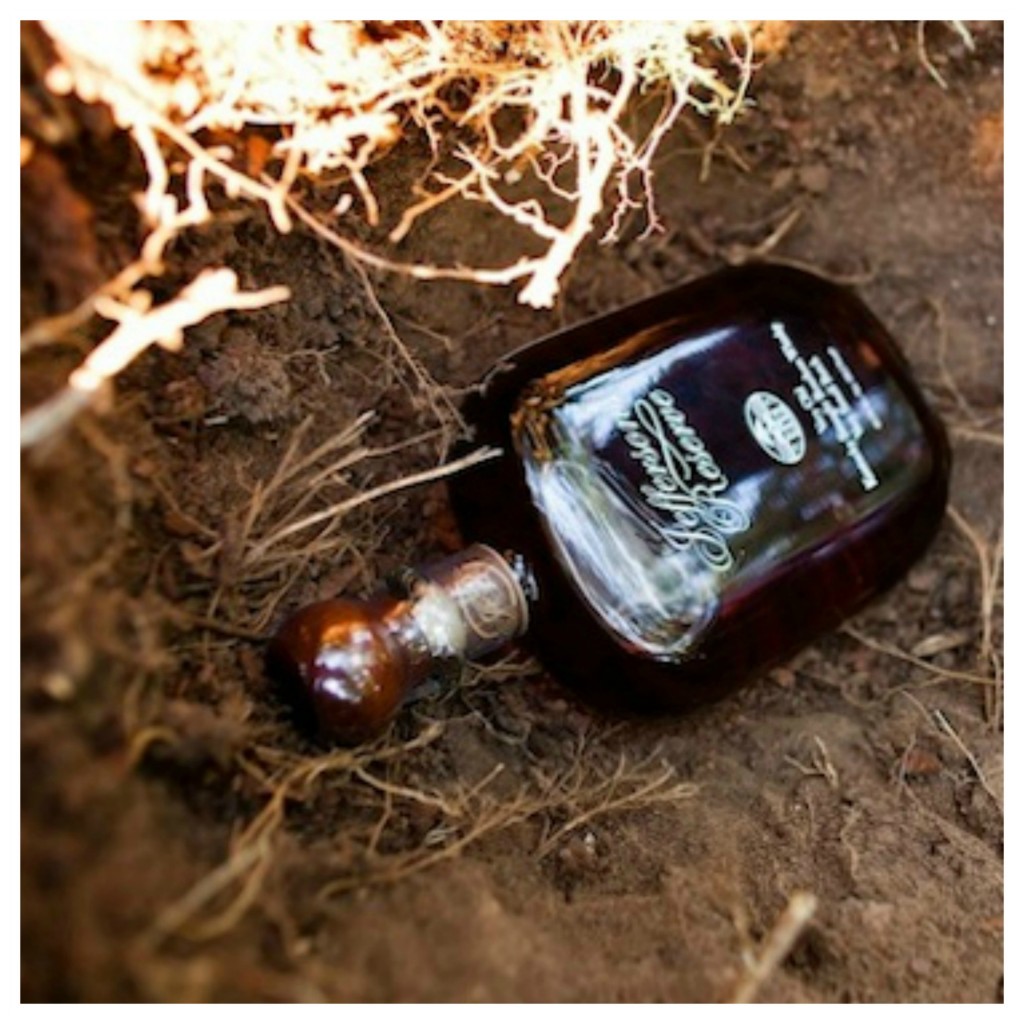 Bury the Bourbon
A somewhat lesser-known tradition, burying the bourbon is as fun as it is functional! Well, if you believe in superstition! Southern folklore dictates that if you bury an upside-down bottle of bourbon at your wedding venue one month prior to your big day, that pesky rain will stay away. Worst case scenario? It rains anyway and you have a full bottle of bourbon to pass the time!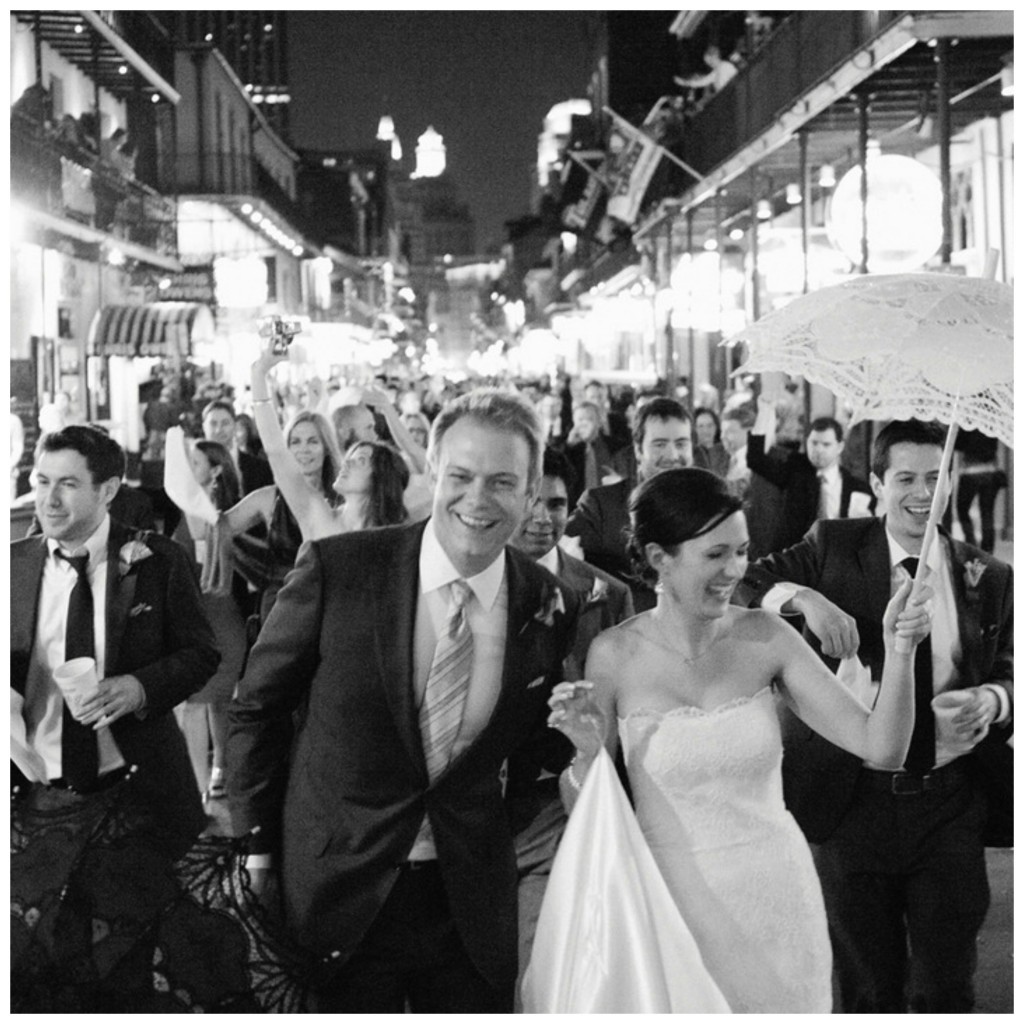 Parasols
Another chic trick for beating the Southern heat is carrying a parasol. This elegant accessory harkens images of Scarlet O'Hara in Gone with The Wind, and can add a touch of refinement to any ceremony – not to mention a break from the heat if you choose to wed out of doors!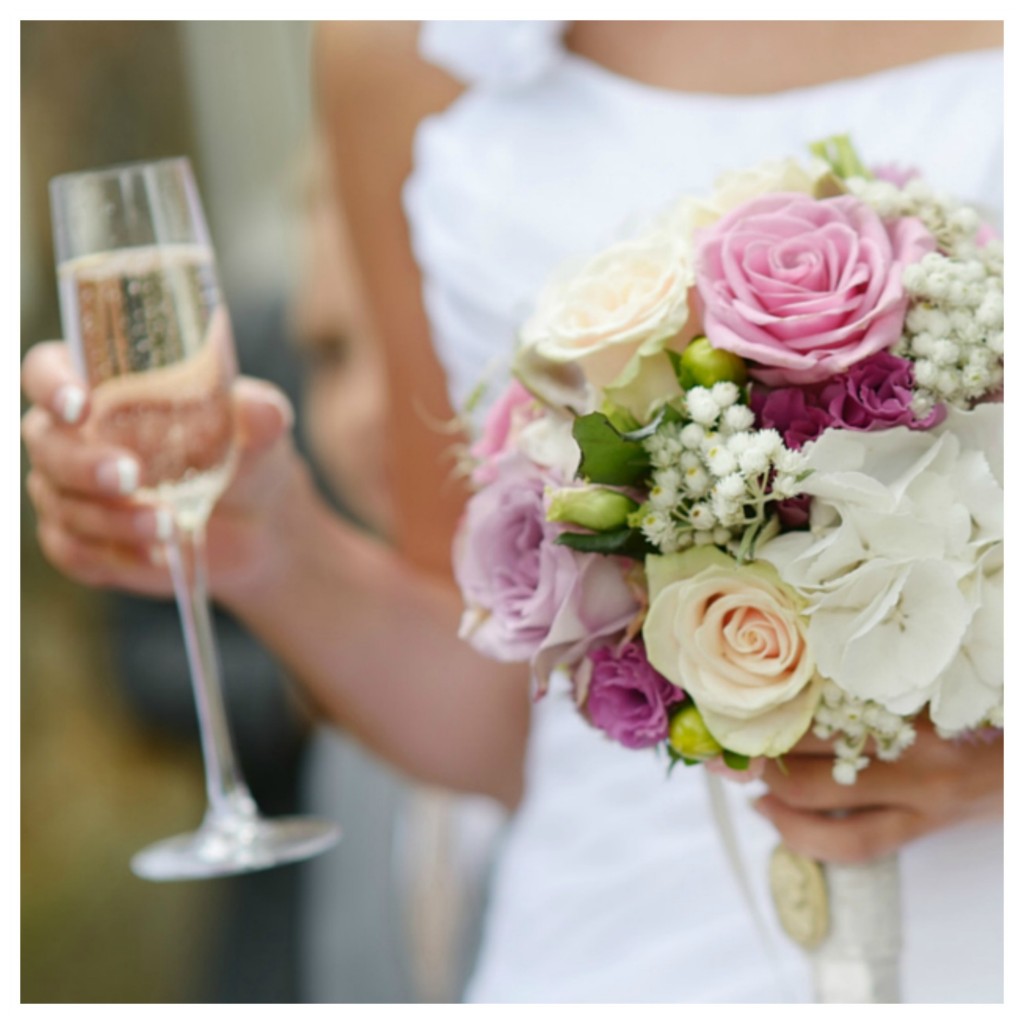 Southern Cocktails
Offering a signature, classic southern cocktail is a great way to honor your heritage and add unique flavor to your reception! Hosting an outdoor daytime wedding? Everyone from your Grandmother to your Maid-of-Honor will appreciate a perfectly made, oh-so-refreshing Mint Julep. For those marrying indoors or in the evening, a perfectly mixed Sazerac steeps your cocktail menu in elegance. Going for an adventurous or whimsical mood? Try a Ramos Gin Fizz!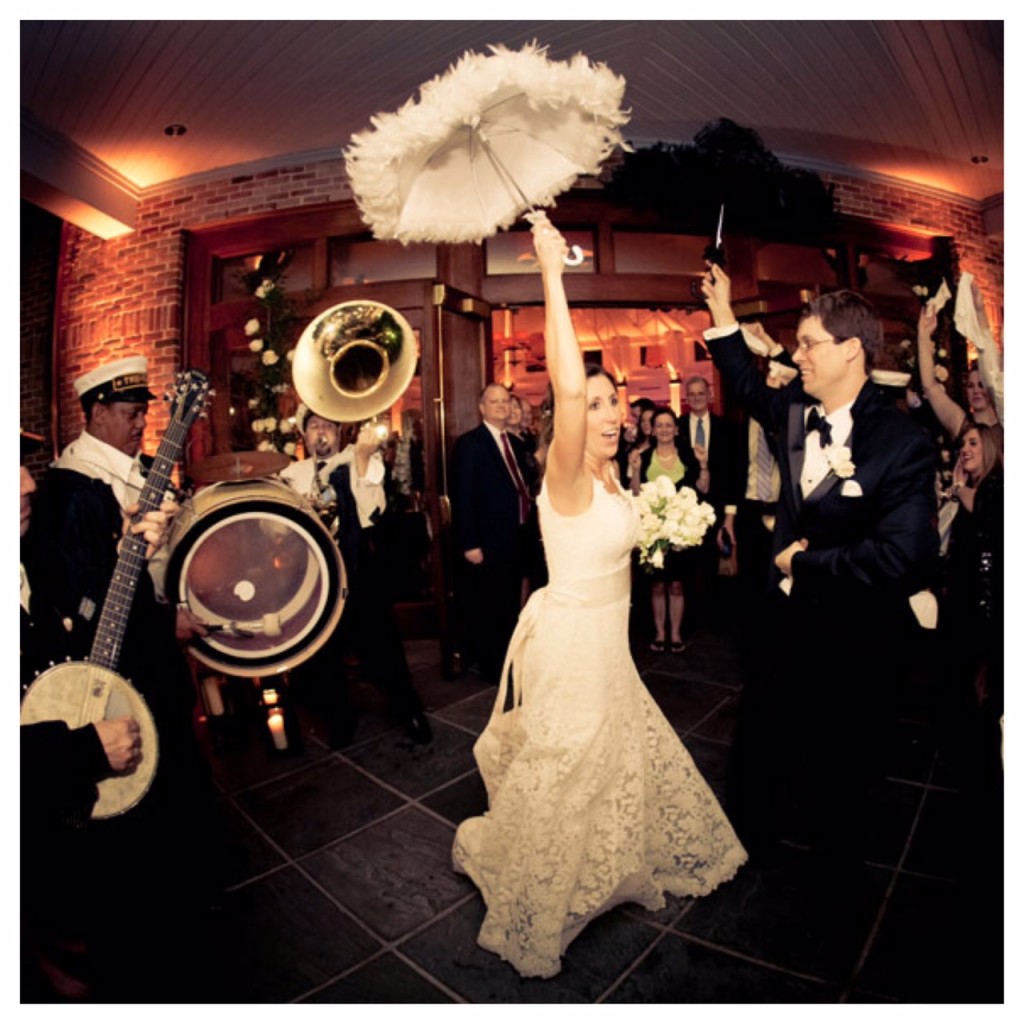 Second Line
A favorite of New Orleans locals and tourists alike, a lively second line adds the perfect combination of tradition and joie de vivre! Your guests will love marching towards the reception waving your signature wedding handkerchief and accompanied by a funky brass band. Just make sure you obtain the proper street permits ahead of time!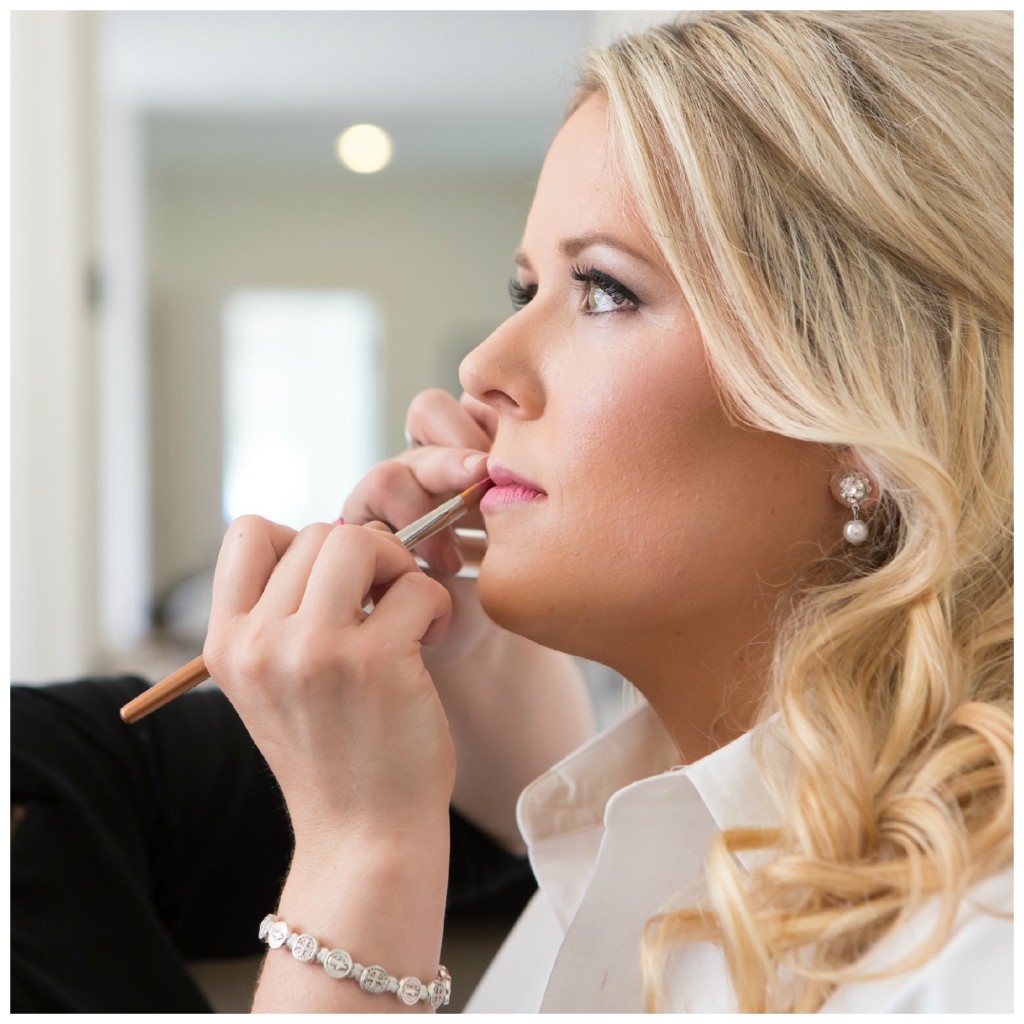 Bridal Portraits
Before wedding photographers were a major wedding staple, families would commission bridal portraits as a keepsake of the wedding. Often, the portrait would be displayed in the bride's parents' home. Today, these photographs are less a necessity than a time-honored tradition. Give your Southern roots a hat tip and invest in some beautifully curated wedding portraits.
Follow Carol Bond Weddings's board Southern Wedding Traditions. on Pinterest.