We think that you should hire a wedding planner, but we may be a little bit biased. To prove our point, here are our five top reasons that a wedding planner is a perfectly necessary part of your wedding experience.
1. A wedding planner gives you exactly what you need.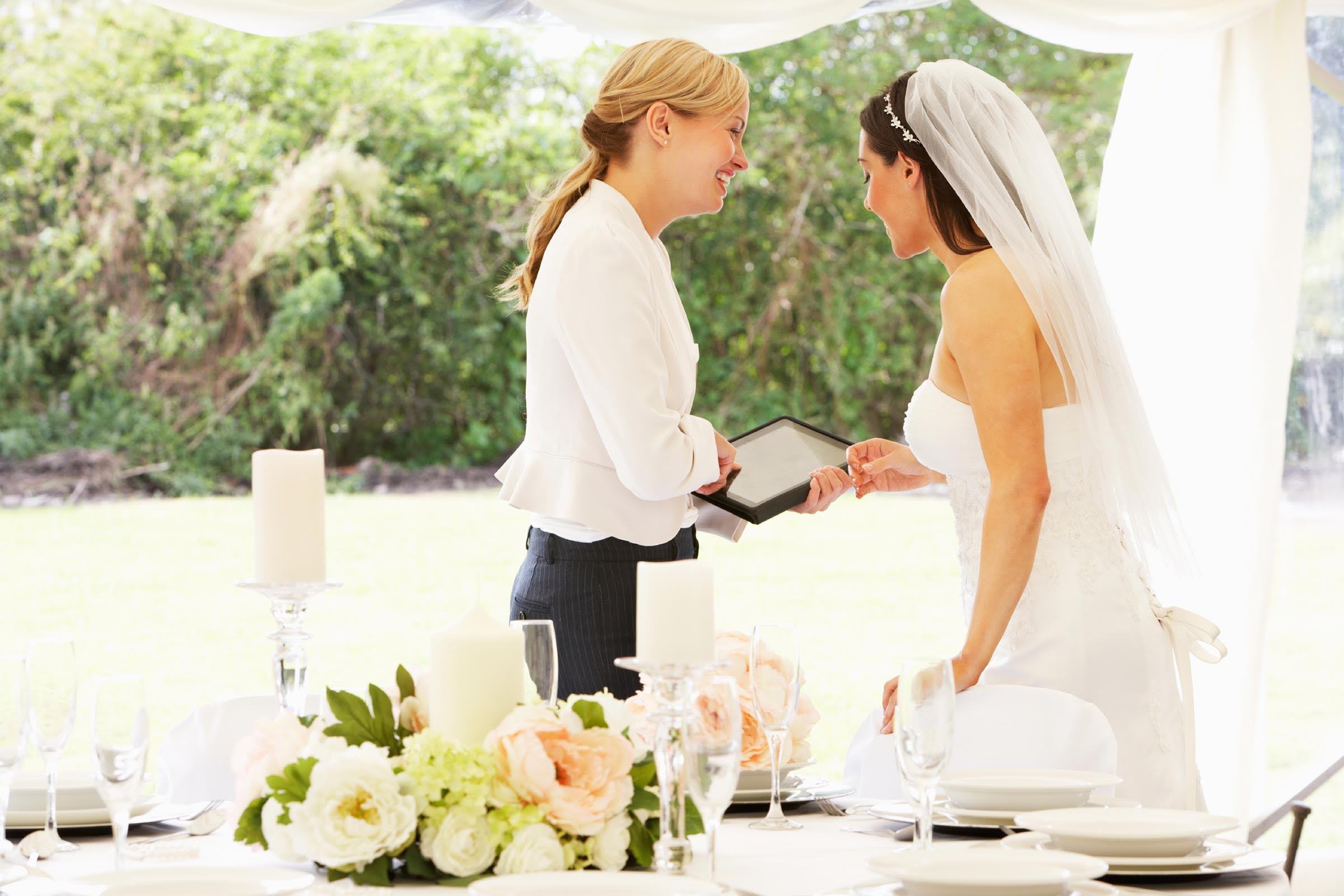 They're not there to take over every tiny aspect of your wedding; instead, you can use them however you need them, whether it's just support at the start or the whole deal. You can focus on the fun parts and leave all of the trickier coordinating to us!
2. Wedding planners know their vendors well.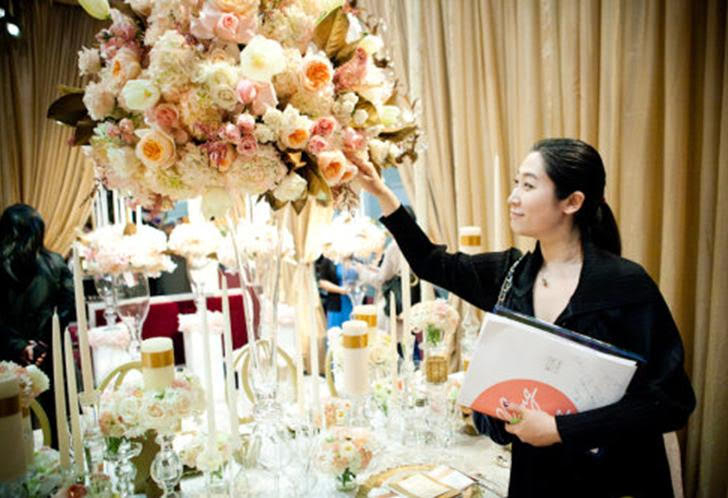 We've gotten to see vendors in actions across multiple years and multiple weddings! We know who can deliver the perfect cake, with changes, on time…and who shows up three hours late. We can help guide you to the right vendor for your situation. (This is especially important for destination weddings!)
3. Wedding planners can also help you save money.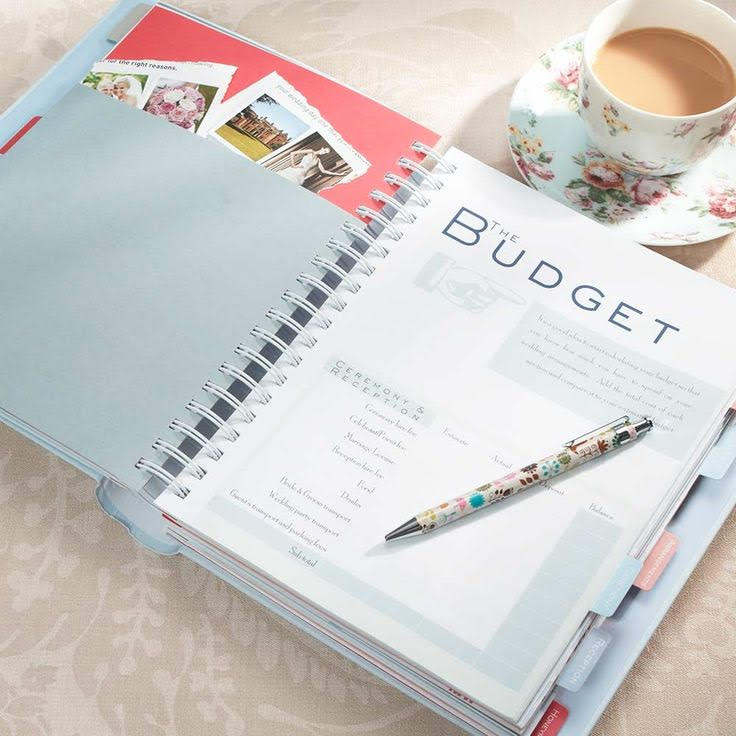 The number one reason most people cite for not choosing a planner is cost—but wedding planners are actually secret budget-savers! We know what the industry standard is for a lot of the services you're going to need, and can spot price-gouging from a mile away. We can get you the most value on your budget, and we can save you a lot of stress, too.
4. We're as dedicated to your vision as you are.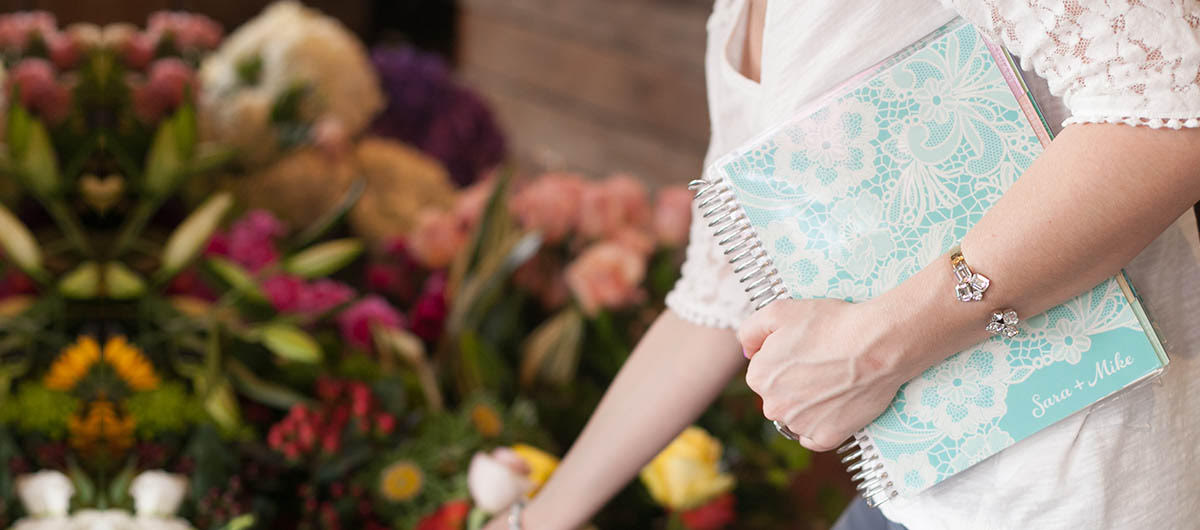 With a lot of vendors, it can be easy for them to say, "well, what if we just…" Wedding planners won't let anybody compromise your vision for your day—we'll do what we need to do to make your vision a reality. And for destination weddings, you'll have somebody who's physically present and fighting for you when you can't be.
5. Finally, wedding planners are there to let you celebrate your own wedding!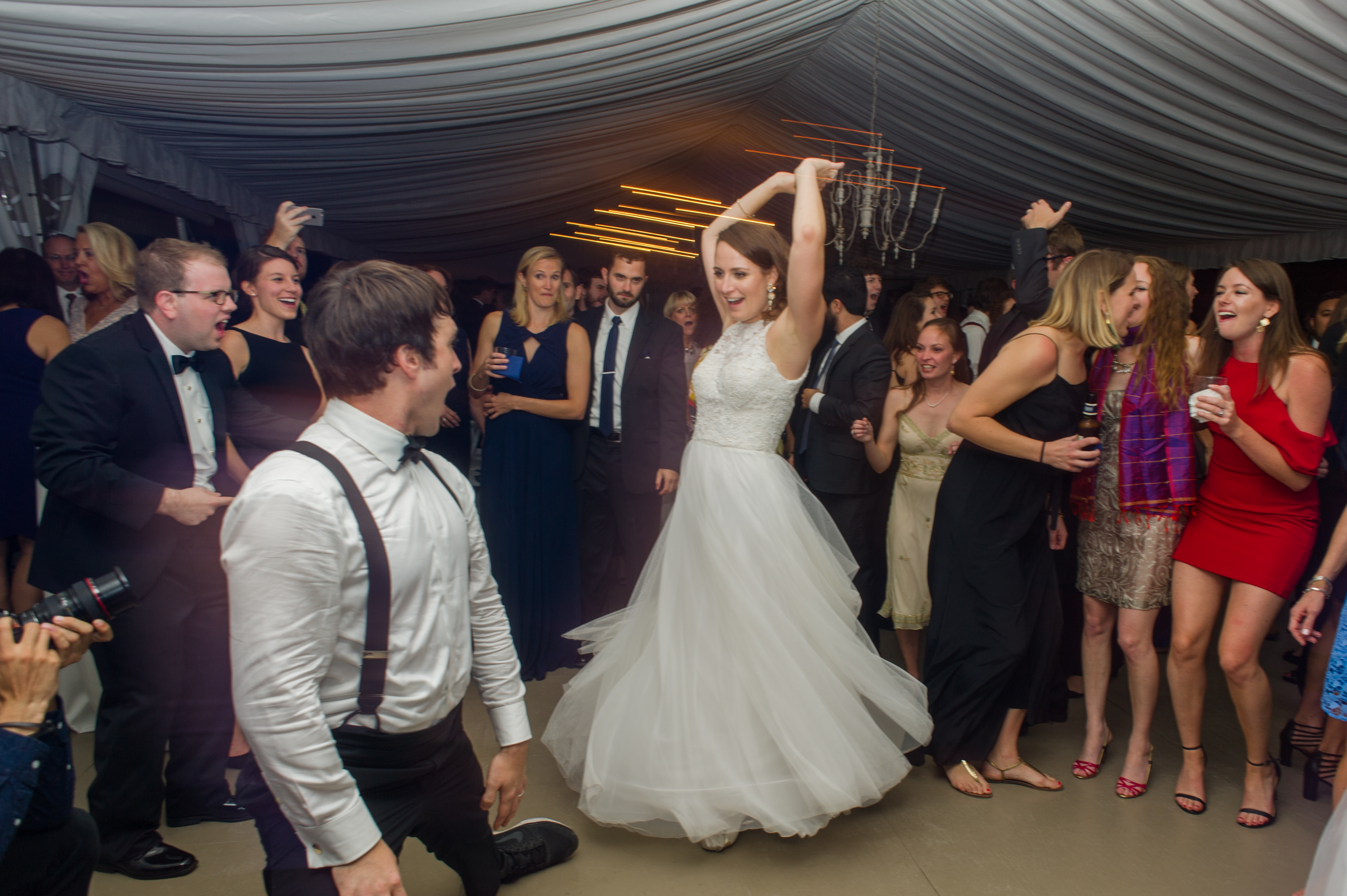 We don't want you to be stressing out about the table settings and guestbook and the cousin who brought along a date at the last minute—it's your wedding day, and you should be celebrating it! Having a wedding planner means that you don't have to sweat the small stuff (or any stuff!) on your day. You can be 100% present and enjoy the first day of the rest of your life.